From providing companionship to aiding in search and rescue missions, dogs have been an integral part of human society for centuries. Over the years, dogs have demonstrated their extraordinary capabilities in a variety of ways, from alerting people to medical emergencies to detecting bombs. In this blog post, we explore the top 10 ways that dogs have helped humanity – you might be surprised by some of them! From sniffing out cancer to helping the visually impaired, dogs continue to amaze us with their intelligence, loyalty, and strength. Read on to find out more about the incredible ways dogs have helped us over the years!
1) Seeing-eye and other assistance dogs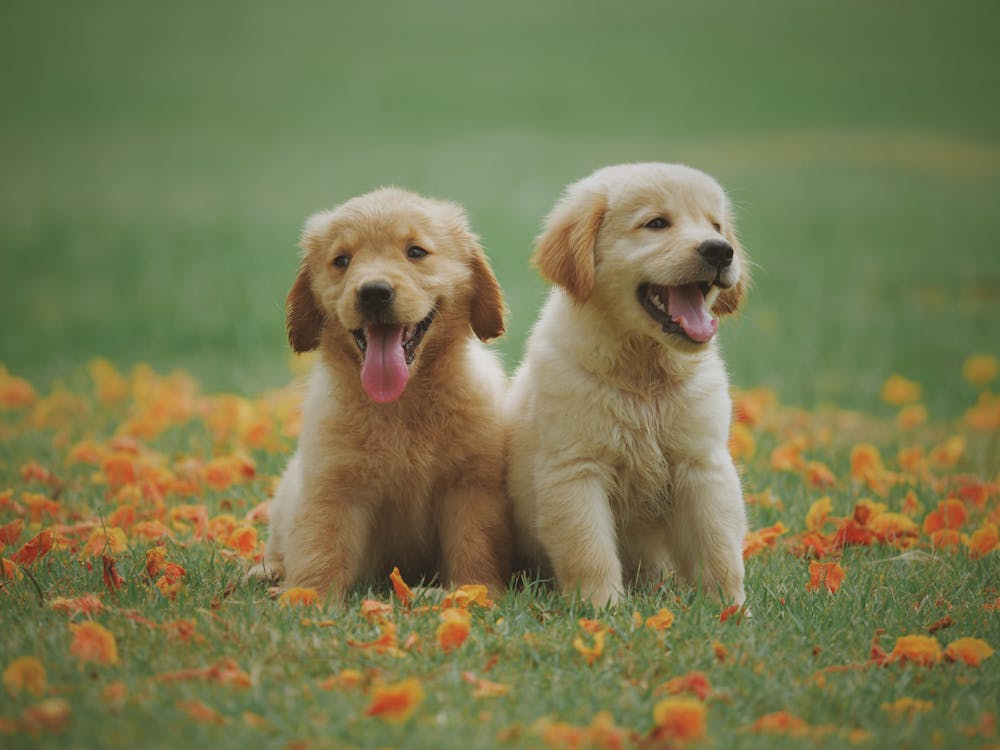 Assistance dogs are specially trained to help those with physical and mental disabilities. Seeing-eye dogs, for example, can provide independence and companionship to visually impaired people. Other assistance dogs, such as service dogs, can perform tasks to help those with autism, post-traumatic stress disorder, diabetes, and many other disabilities. Assistance dogs are truly incredible and have a profound impact on the lives of their handlers.
2) Law enforcement, detection, and security
Dogs are commonly used by law enforcement, as well as security personnel, to help detect explosives, drugs, and illegal items. They have a keen sense of smell that is unparalleled in the animal kingdom and can often detect contraband that would otherwise go unnoticed. They are also used to sniff out hidden people or objects, track suspects, and apprehend criminals.
3) Search and rescue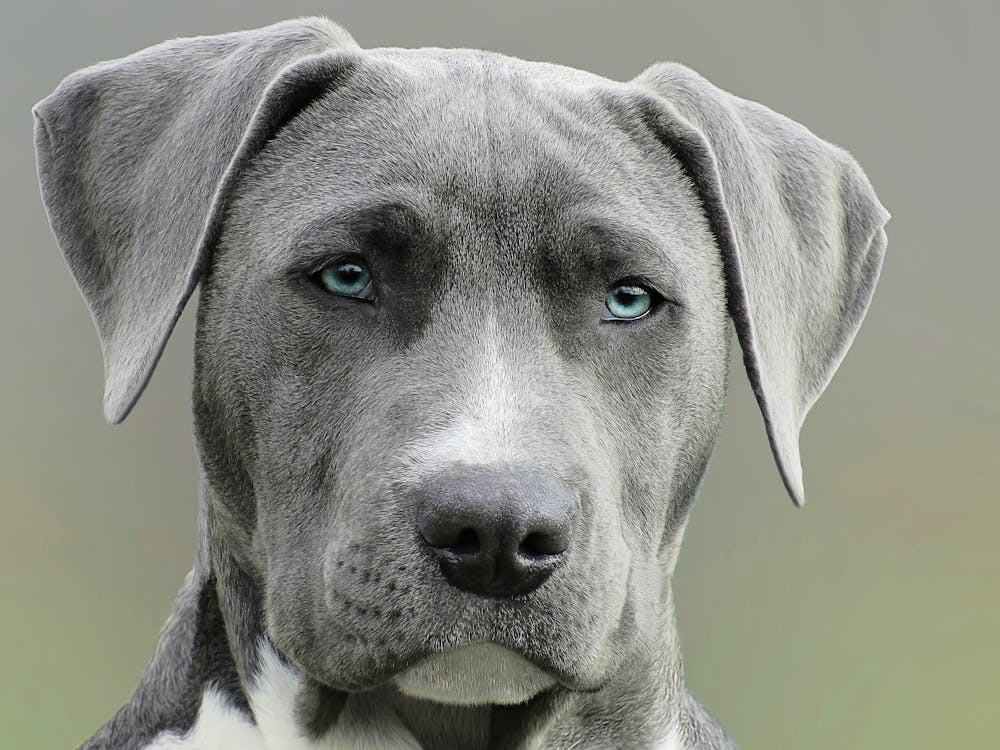 Dogs are used in search and rescue operations to help locate missing persons. They have an excellent sense of smell and a natural desire to explore, making them perfect for the job. Trained dogs can track a scent over great distances, both on land and in water, helping authorities to bring loved ones home safely.
4) Therapy and emotional support
Dogs provide companionship and comfort, which can be beneficial for people with mental health issues or disabilities. They help to reduce stress and anxiety, as well as provide a sense of security and belonging. Research has shown that interacting with a pet can lower blood pressure, reduce depression and improve overall wellbeing. Service dogs also provide emotional support to those who may not otherwise be able to access it.
5) Serving the military
Dogs have long been used by the military in various roles, such as guard dogs, sentry dogs, and scout dogs. Dogs are also used for tracking and search and rescue, as well as detecting explosives and weapons. More recently, military dogs have even been trained to provide emotional support and comfort to soldiers suffering from PTSD. The bravery and loyalty of these amazing animals has saved countless lives and will continue to do so in the years to come.
6) Accelerated learning in children
Using dogs in educational settings can help children learn at a faster rate. Dogs create a positive, relaxed atmosphere that encourages learning and exploration, which allows children to better understand concepts being taught. Dogs have also been found to increase focus and attention span, while decreasing anxiety and fear.
7) Reducing stress in the workplace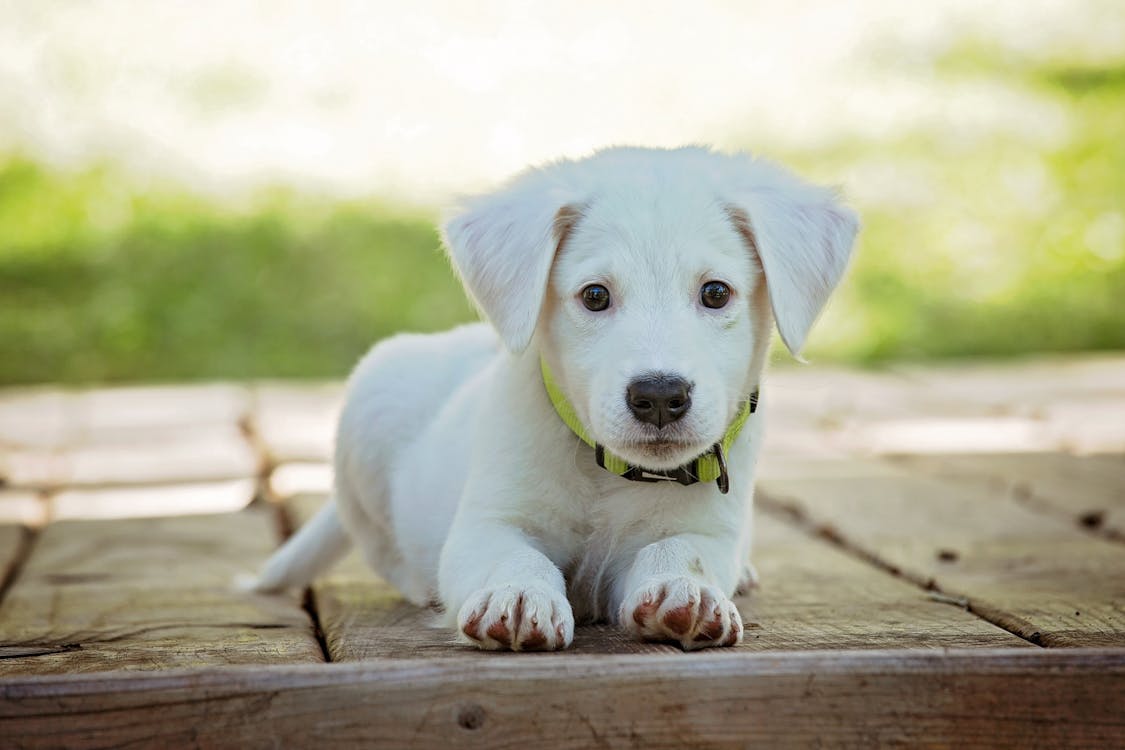 Dogs have been known to reduce stress levels in the workplace. Studies show that having a dog around can lower heart rate, decrease stress hormones and generally help people relax and focus on their tasks. Dog owners have also reported feeling more energized and productive when their four-legged friends are present.
8) Cancer detection
Dogs are being trained to detect various types of cancer, including lung, breast, and colorectal cancer. With their incredible sense of smell, they can detect even the smallest trace of cancerous cells, giving patients an earlier diagnosis and a better chance of survival.
9) Ecological balance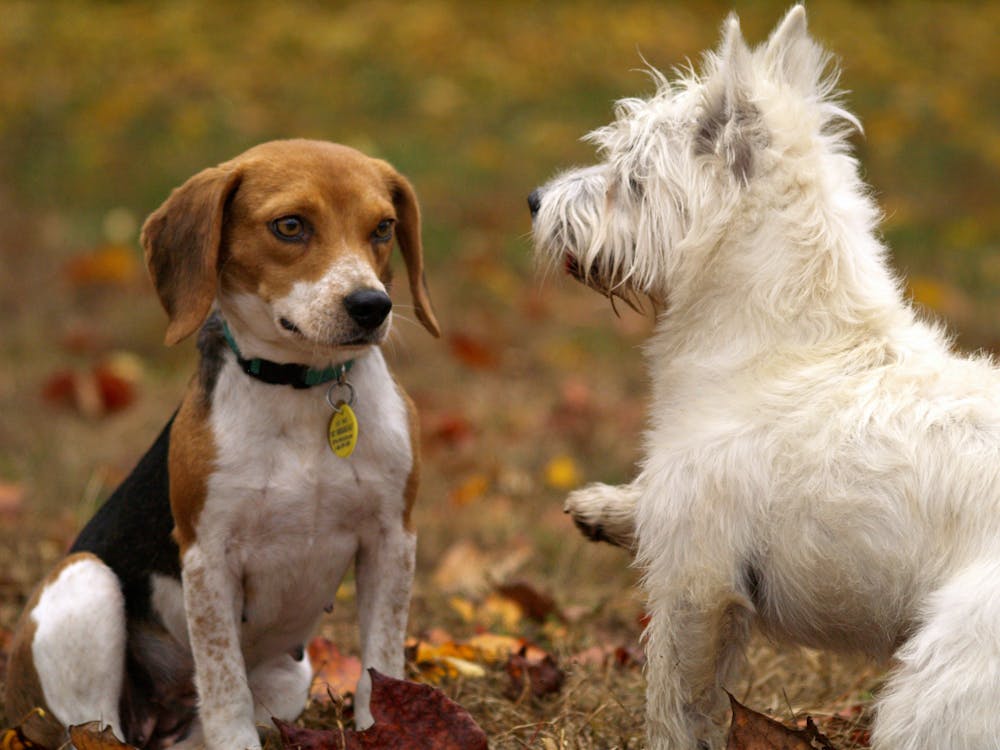 Dogs have been used to help keep the environment in check. They have helped reduce populations of rats, mice, and other small animals that can be destructive to the environment. Dogs have also been employed to hunt for invasive species and protect native plants and animals.
10) Improved cardiovascular health
Dogs have been proven to help reduce high blood pressure and cholesterol levels, as well as decrease the risk of cardiovascular disease. Studies have shown that owning a pet dog can lead to a healthier, more active lifestyle and lower stress levels, all of which can contribute to better cardiovascular health.