Everyone loves dogs, and some of the world's most beloved pups have become celebrities in their own right. From lovable Labradors to heroic hounds, these four-legged friends bring joy and love to people around the globe. In this blog post, we're taking a look at the ten most famous dogs in the world—the ones everyone wants to know about! From celebrity canines to heroic heroes, these dogs will make you smile and inspire you with their incredible stories. Let's meet these famous furry friends!
Lassie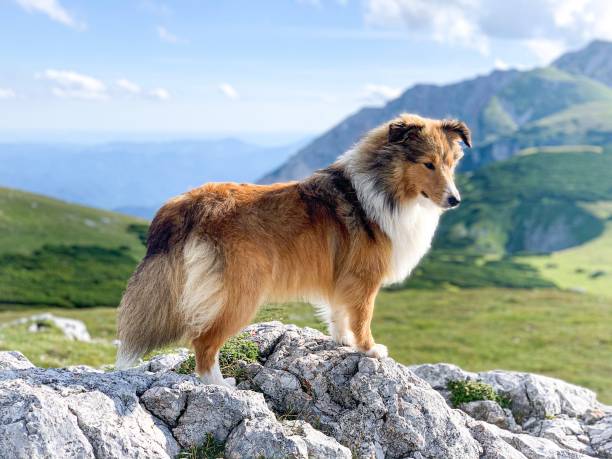 The beloved collie from the classic film and TV series, Lassie is perhaps the world's most famous dog. She was the companion of many generations, inspiring loyalty and courage in viewers. Lassie's legendary intelligence and heroism have made her a timeless symbol of devotion.
Snoopy
The famous cartoon beagle, Snoopy, has been a beloved icon for decades. His intelligence and wit make him one of the most recognizable and beloved canine characters in popular culture. A symbol of resilience and optimism, Snoopy is an enduring fan-favorite. He was even honored by the US Postal Service with a stamp in 2001!
Old Yeller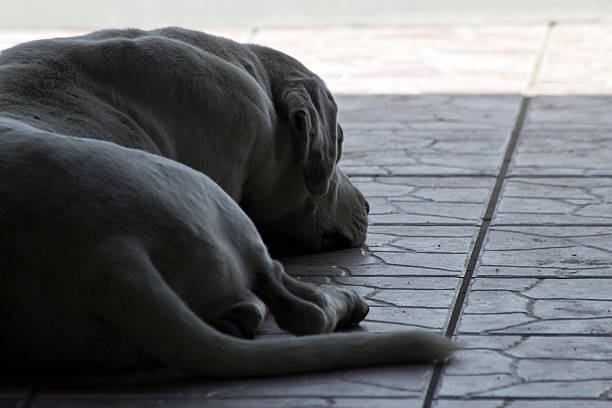 The classic story of a loyal dog, Old Yeller is an iconic figure in pop culture. He was beloved by children and adults alike for his courage and loyalty. A true family pet, Old Yeller was known for his bravery and willingness to take on any challenge that came his way. His inspiring story has been adapted into a film and continues to be a favorite for many.
Lady and the Tramp
An endearing story of two dogs from very different backgrounds. Lady, a purebred Cocker Spaniel, and Tramp, a mongrel, meet and fall in love against all odds. An unforgettable classic that is sure to tug at the heartstrings of viewers young and old.
Rin Tin Tin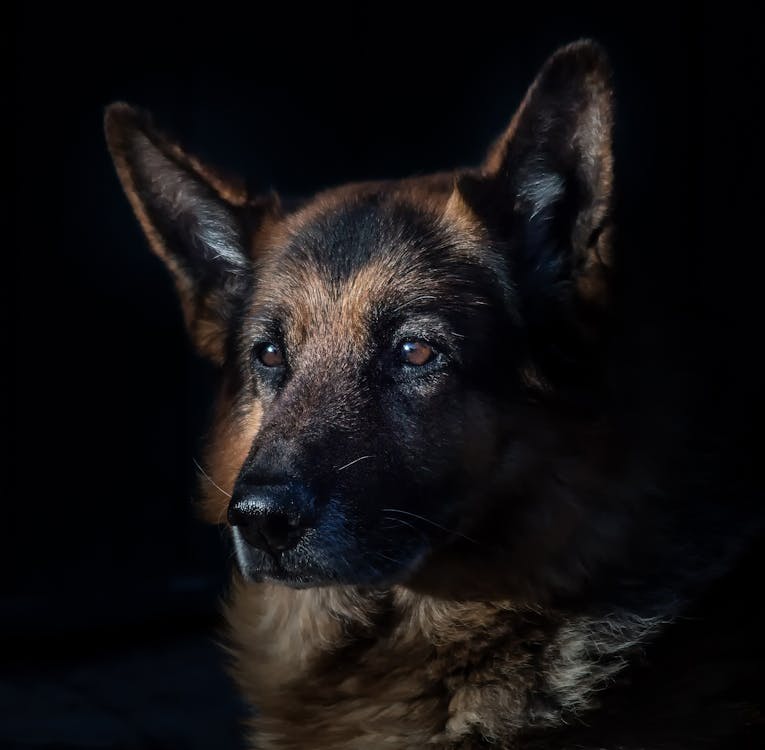 Legendary German Shepherd dog star of over twenty films and an award winning TV series. The original Rin Tin Tin was rescued from a World War I battlefield in France by an American soldier and went on to become a huge Hollywood success. His legacy continues today as his bloodline is still used in the making of films.
Benji
The beloved mixed-breed dog known as Benji was a star of several films in the 1970s and 1980s. He was known for his expressive eyes and his enthusiasm for life. Benji's films were beloved by both children and adults, and he was the recipient of numerous awards. His fans still remember him fondly today.
Beethoven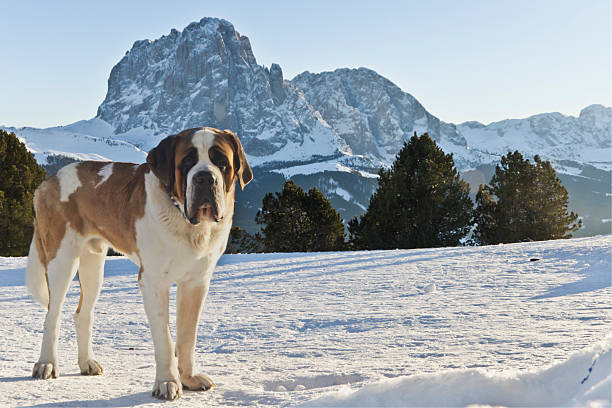 The Saint Bernard was the star of 1992's hit movie "Beethoven". The film follows the adventures of a lovable canine as he finds his way into the hearts of his owners. The movie spawned five sequels, making Beethoven one of the most beloved and recognizable dogs of all time.
101 Dalmatians
This Disney classic follows the story of Pongo and Perdita, two Dalmatians who must save their 15 puppies from the evil Cruella de Vil. A beloved children's movie, 101 Dalmatians features a charming cast of characters and an unforgettable story. Although it is based on the 1956 novel of the same name, the 1996 live-action remake of 101 Dalmatians featuring Glenn Close as Cruella de Vil is likely the version that comes to mind for most people.
Marley & Me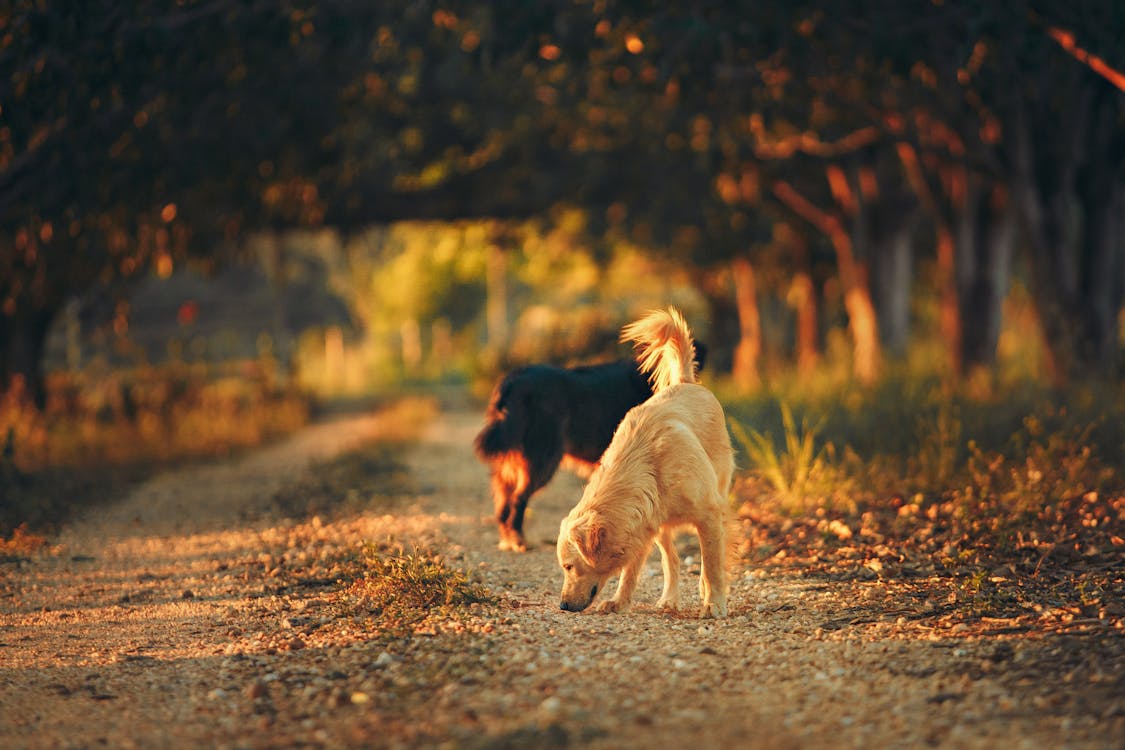 The iconic 2008 film starred Owen Wilson and Jennifer Aniston as a couple whose lives are forever changed by their lively Labrador Retriever, Marley. A heartwarming comedy-drama, Marley & Me celebrates the special bond between humans and their canine companions.
Turner & Hooch
This classic buddy-cop movie stars Tom Hanks as Scott Turner and Beasley the dog as Hooch. Together, they team up to solve a murder mystery. The two unlikely friends must learn to trust and rely on each other as they battle to bring the killer to justice. With plenty of laughs along the way, this heartwarming story of unlikely friendship is sure to be a hit with viewers of all ages.