Hunting dogs are an invaluable asset for any hunter. Not only do they help to keep the hunt organized and safe, but they also provide invaluable companionship in the outdoors. With so many breeds to choose from, it can be difficult to decide which one is best for your hunting needs. To help make your decision easier, we've compiled a list of the ten best hunting dog breeds for hunters of all levels. Read on to learn more about these incredible canines and find the perfect fit for your next hunt.
1) German Shorthaired Pointer
This breed is an excellent hunter, with a high level of intelligence and enthusiasm. They are very energetic and have great stamina and endurance, making them ideal for a wide range of hunting activities. They are known to be very loyal, friendly and affectionate, making them great companions as well.
2) Labrador Retriever
These loyal and friendly hunting dogs are known for their intelligence and trainability. They are great retrievers and make excellent family pets, making them a popular choice for hunters. They have an impressive amount of energy and can handle any terrain. Labs are also natural swimmers, making them great for waterfowl hunting.
3) Golden Retriever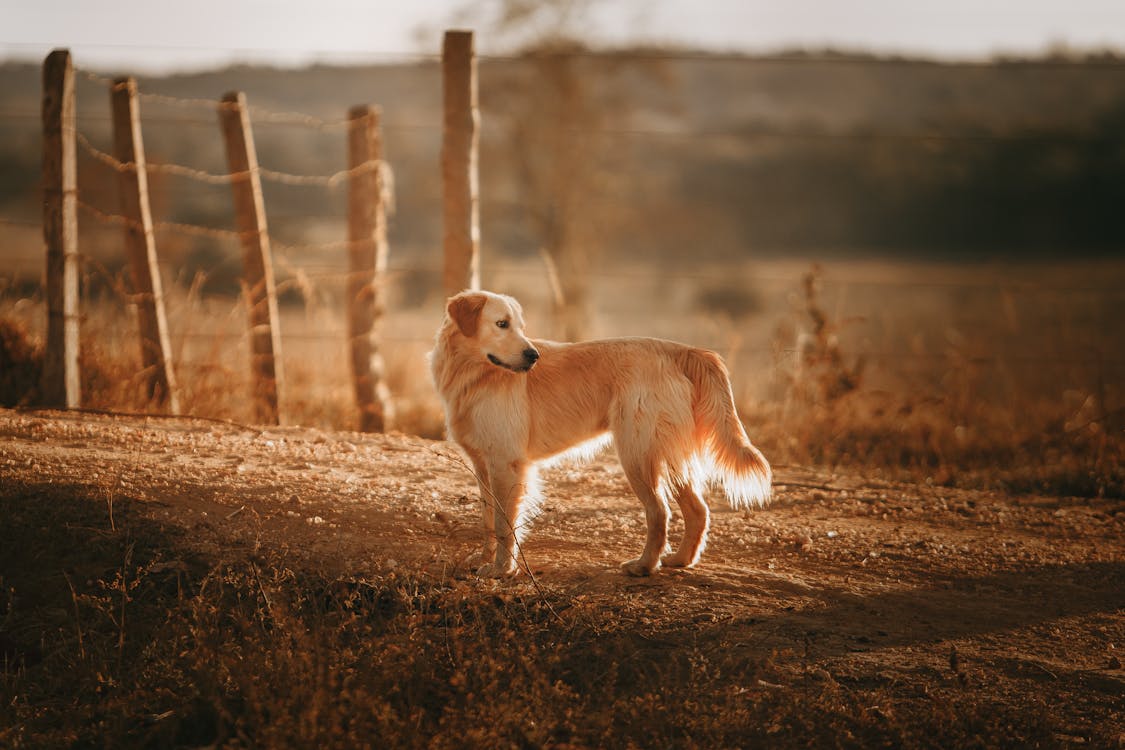 A beloved companion and family dog, the Golden Retriever is also an excellent hunting dog. Known for its intelligence, loyalty, and energy, the Golden Retriever is an ideal choice for upland game and waterfowl hunting. Highly trainable and eager to please, these dogs are an excellent choice for novice hunters.
4) Chesapeake Bay Retriever
This breed is an excellent hunting companion, with a strong retrieving instinct and a water-resistant coat. They are alert, loyal and intelligent, making them ideal for all types of game. They are incredibly versatile and adaptable to any environment. Chesapeake Bay Retrievers are also known for their willingness to please and obedience. They make a great addition to any hunting trip!
5) American Brittany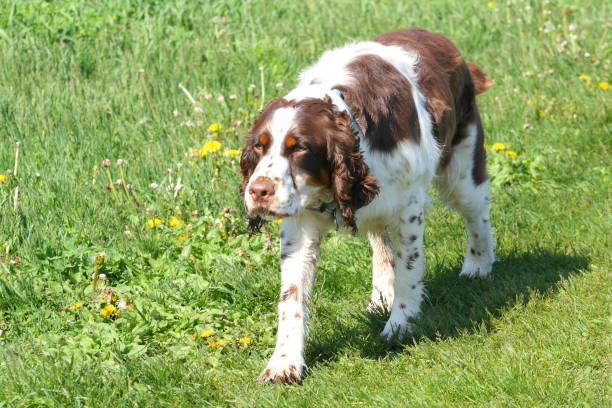 This small, medium-sized breed is active and agile. It is a natural pointer and retriever. American Brittanys have excellent stamina and intelligence, making them ideal for hunting various game. They have a lot of energy and need to be exercised regularly. This breed is well-known for its loyalty and obedience, making them easy to train.
6) English Springer Spaniel
The English Springer Spaniel is a popular hunting dog breed with an excellent sense of smell. They have a good working attitude and are eager to please their owners. They are known for their energy and are able to cover a lot of ground in search of game. They have a gentle disposition and make great companions.
7) Vizsla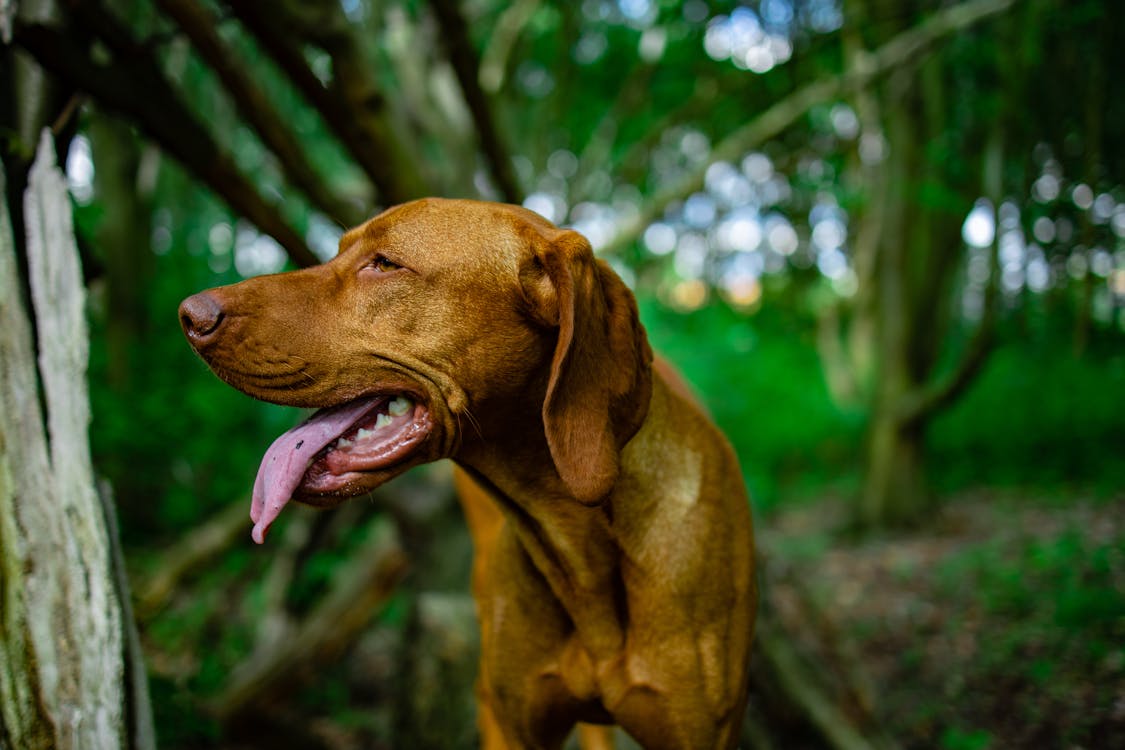 Vizsla is a loyal, energetic and eager-to-please hunting dog. They are eager hunters and excel at pointing, retrieving and tracking. Vizslas have an intense desire to please their owners and make excellent family dogs. They are also very athletic and need lots of exercise. Vizslas are great for hunting, but they also make wonderful family pets.
8) Weimaraner
These intelligent hunting dogs are an energetic and loyal breed. They have a keen sense of smell and enjoy a good hunt. Weimaraners need regular exercise and lots of love and attention. These dogs need an experienced trainer to help them reach their full potential in the field. This breed makes a great companion for the outdoor enthusiast.
9) Pointers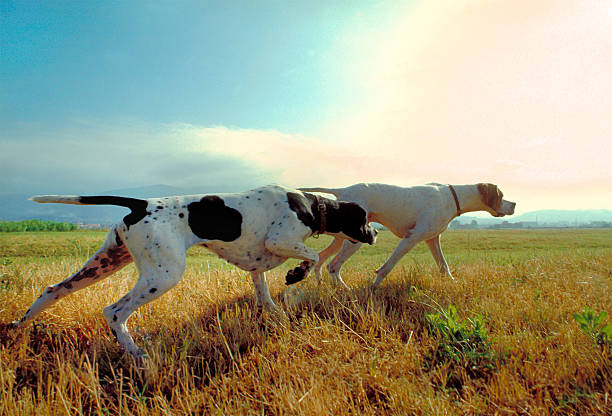 Pointers are some of the most popular and skilled hunting dogs, prized for their intelligence and determination. They are high-energy, with a great nose for tracking, as well as a keen eye when it comes to pointing out prey. Pointers come in a variety of colors and sizes, so they can easily be tailored to any hunter's needs.
10) Setters
Setters are sporting dogs that specialize in pointing and retrieving game birds. They have a strong hunting instinct and an excellent nose. Setters make great family companions and are known for their loyal, gentle disposition. The two most popular breeds are the Irish Setter and the English Setter. These dogs need a lot of exercise and training, but if given the chance to show off their skills, they won't disappoint.