Dog grooming is an important part of keeping your pup healthy and happy, but there are a lot of misconceptions and myths out there. From the myth that all dogs need to be groomed professionally to the idea that it's only necessary to groom a long-haired breed, these misconceptions can be costly and potentially dangerous for your pup. We're here to BUST these 10 myths about dog grooming so you can make sure your pup stays safe and healthy.
1) Dogs don't need to be bathed often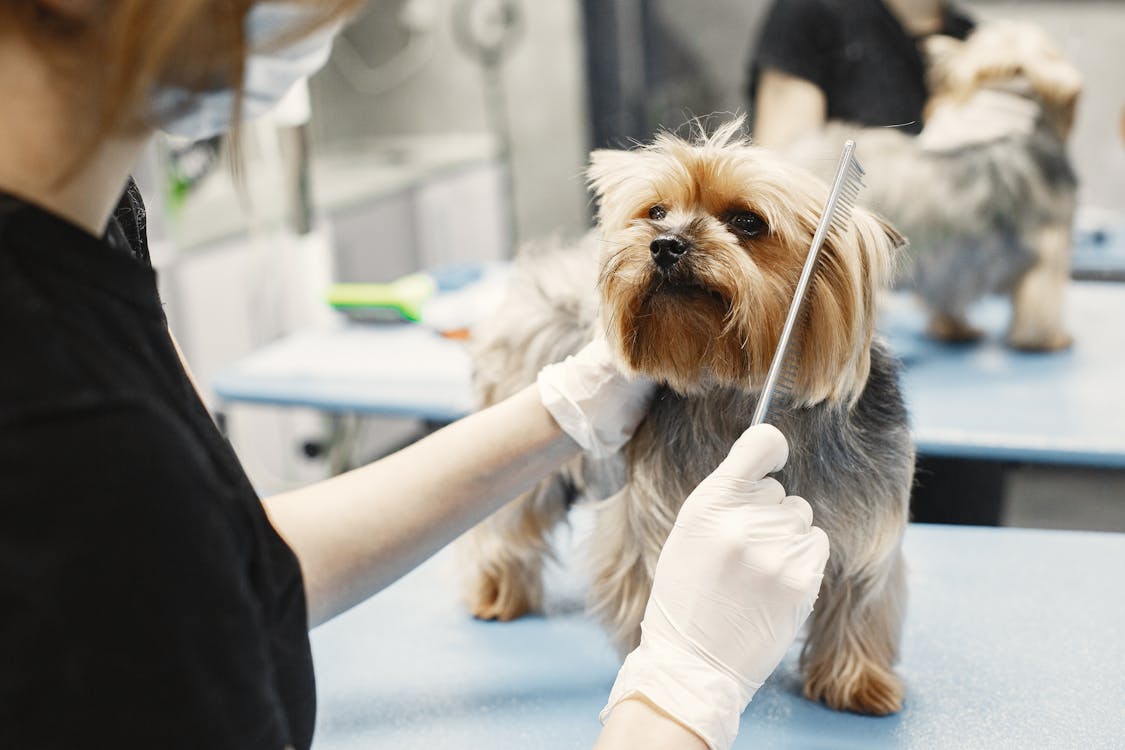 Bathing your dog too frequently can strip their fur of its natural oils and cause dry, itchy skin. It's recommended that you bathe your dog no more than once every 3-4 months. However, you can use dry shampoos or wipes between baths to keep your pup clean and smelling fresh!
2) Dogs with short hair don't need to be brushed
This is a common misconception. All dogs, regardless of the length of their coat, need to be brushed regularly to ensure healthy skin and coat. Brushing helps remove dirt and debris, prevents matting, distributes natural oils and stimulates blood flow to the skin. It's important for all dogs!
3) Ear hair doesn't need to be trimmed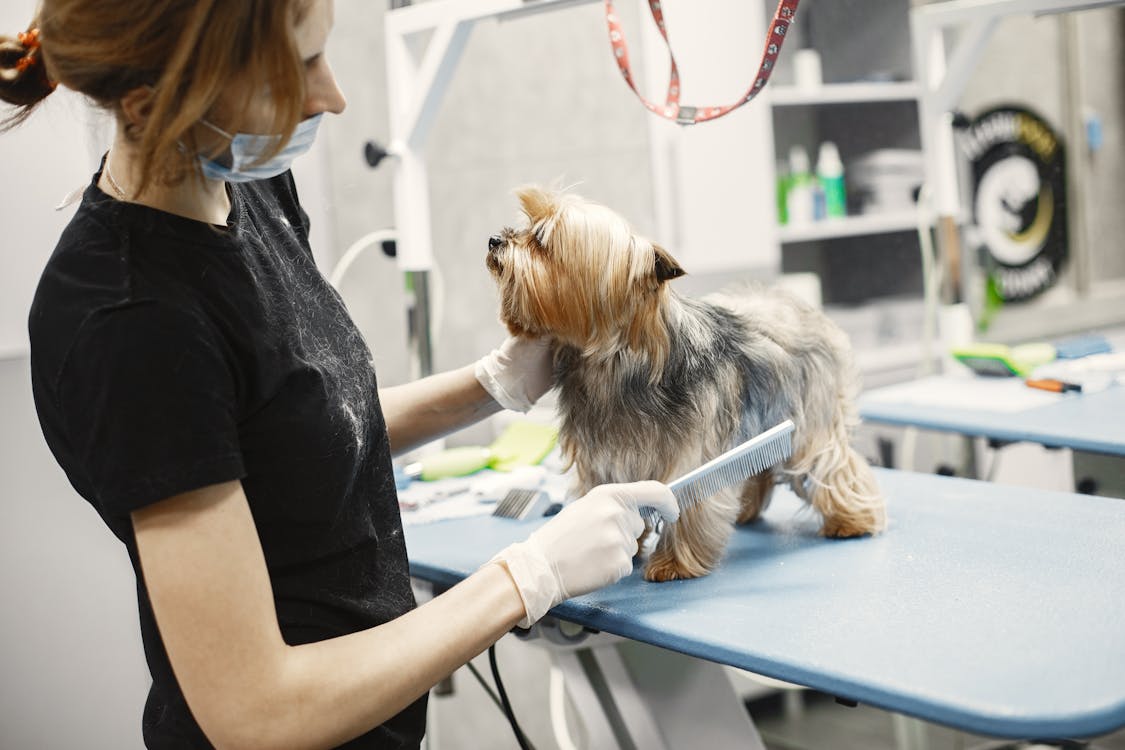 False. Regular ear hair trimming is essential for maintaining your dog's health and well-being. Long ear hair can trap dirt, moisture and bacteria, leading to painful ear infections. Talk to your groomer or vet about the best ear hair trimming routine for your pup. Plus, it's always a good idea to check your dog's ears once a week. If they look red, swollen or painful, it could be a sign of an infection and you should seek veterinary advice.
4) Nail trimming isn't necessary
False. Regular nail trimming is important for the health and well-being of your pet. Overgrown nails can become painful and make it difficult for your dog to walk. Trim your dog's nails regularly to keep them at a comfortable length. If you're unsure how to do it, ask a professional groomer for help.
5) You can do all the grooming yourself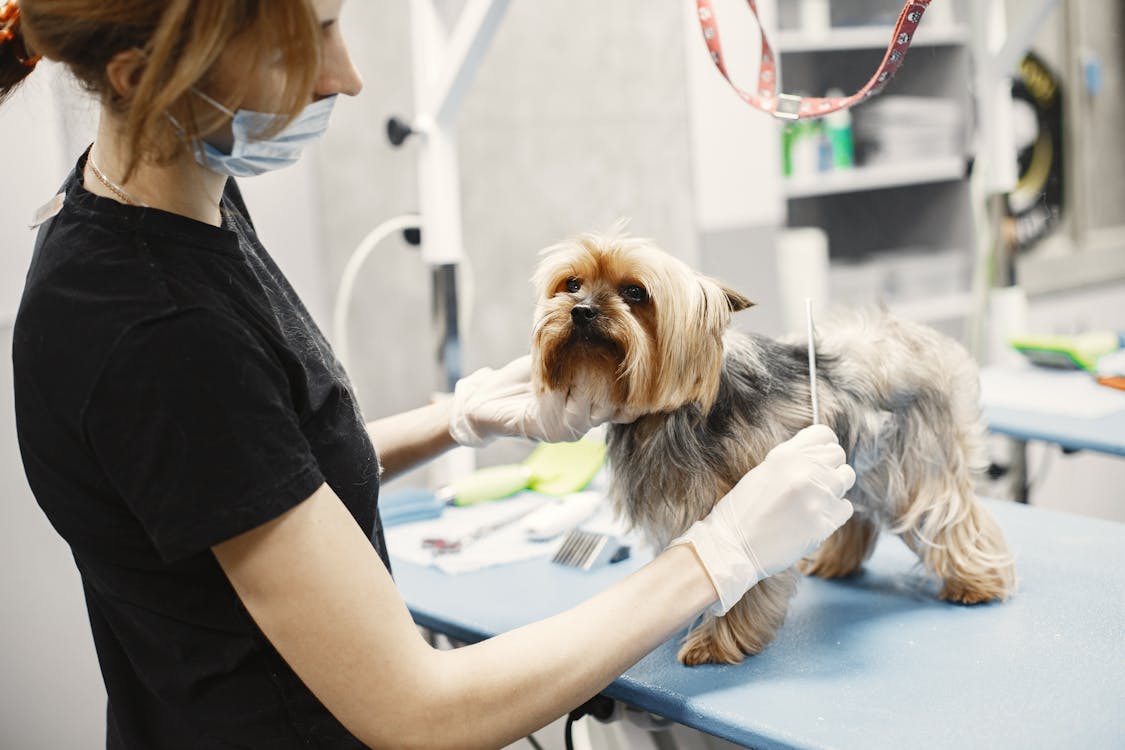 It is possible to groom your dog at home, although it does take some practice and patience. While it is possible to trim nails, brush fur, and clean ears yourself, it is recommended that you have a professional groomer do the job if you are not sure how to do it correctly. Professional groomers have the expertise and tools needed to groom your pup safely and correctly.
6) Home grooming is just as good as professional grooming
There is no difference between the quality of professional and home grooming. With proper care and attention, the same results can be achieved. However, there are some advantages to professional grooming such as access to specialized tools and knowledge of specific breeds.
7) Dogs don't need haircuts
Contrary to popular belief, regular haircuts are not necessary for dogs. Most breeds have fur that naturally protects them from the elements and doesn't need to be trimmed. Some owners may choose to have their dog's coat trimmed for aesthetic reasons, but it's not necessary for their health or wellbeing.
8) Grooming is only for show dogs
No! All dogs need to be groomed, regardless of whether they are a show dog or not. Grooming helps keep your dog's coat and skin healthy and also helps keep them looking their best. Plus, it's a great way to bond with your pup! Plus, regular grooming can help reduce shedding and make for a happier, healthier dog.
9) Dogs don't like being groomed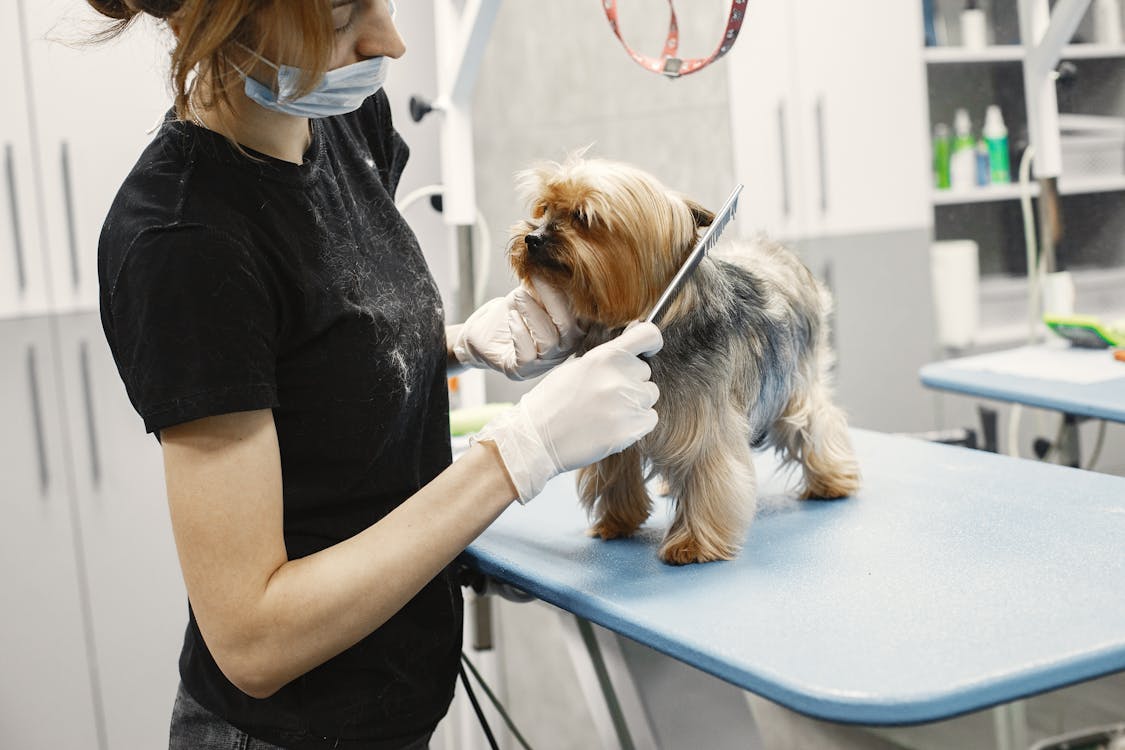 Though it may seem like it at times, dogs actually don't enjoy being groomed. It can be a stressful and overwhelming experience for them, and they need to be handled with patience and care. Professional groomers are experienced in making the process as stress-free as possible.
10) Grooming is expensive
The cost of grooming your dog depends on factors such as the size of the dog and the services requested. Professional grooming can cost anywhere from $50 to $150, depending on the breed and coat type. While it may seem expensive, proper grooming is important for the health and well-being of your pet and will save you money in the long run.