Owning a dog is a wonderful experience, but it also comes with lots of responsibilities. Taking care of your furry friend requires more than just providing them with food and water – you need to make sure that they are safe and healthy. To do this, there are certain items you should consider purchasing if you have a dog. From essential supplies to comfort items, this blog post will discuss 10 things you should buy if you have a dog. Keep reading to find out what items you should have on hand to ensure your pup has the best life possible!
1) A Good Dog Bed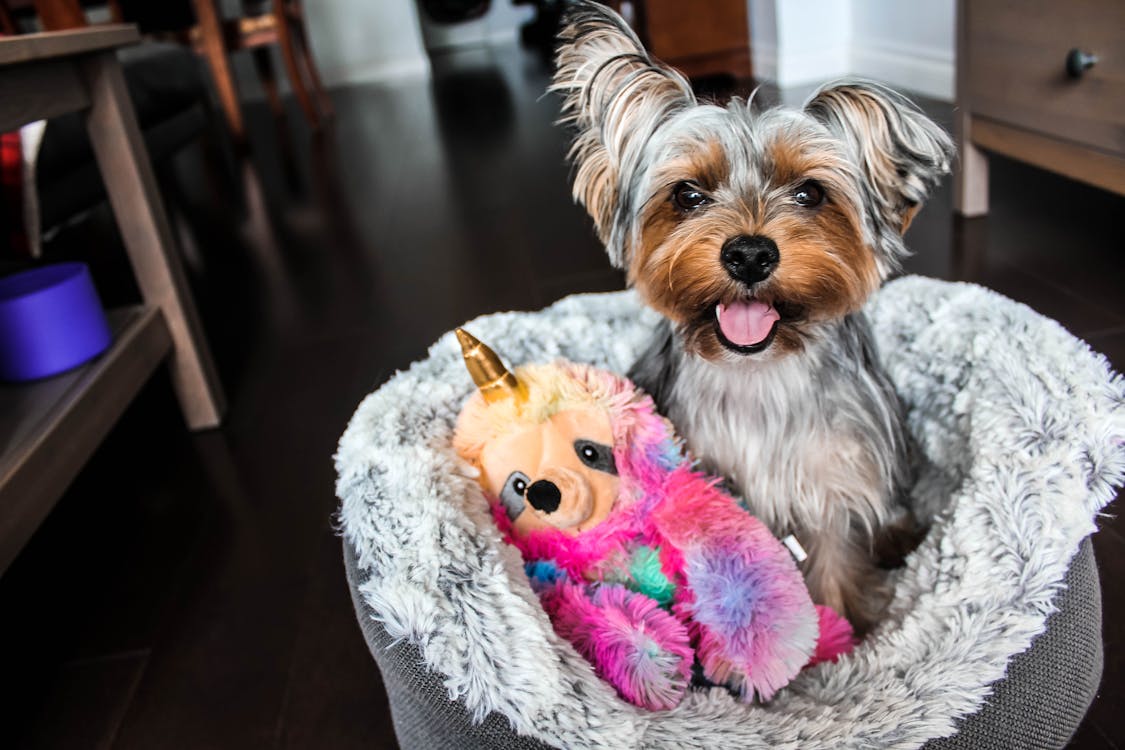 A good dog bed is a must-have if you have a furry companion. It will provide a comfortable spot for them to relax, nap and sleep. Look for a bed that is durable, washable and fits your pup's size. When shopping, consider a bed with an orthopedic memory foam base or a bolstered bolster bed for extra comfort.
2) A Set of Bowls
Having a set of bowls for your pup is essential. Choose durable, easy to clean bowls that will last. Be sure to get one for food and another for water. Look for non-skid bowls and special bowls designed to slow down fast eaters. It's also a good idea to get elevated bowls if your dog is having trouble bending down to eat.
3) A Collar and Leash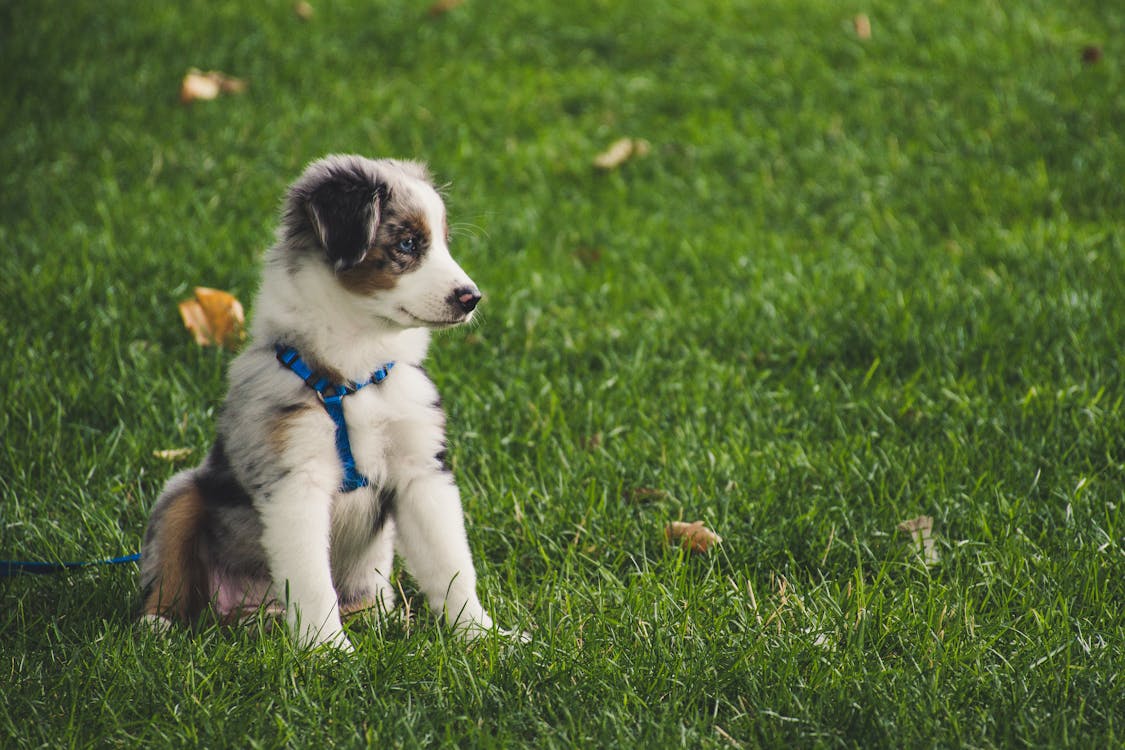 When you have a dog, it's essential to have a good collar and leash. A collar helps to identify your pup and keep them safe if they ever get lost. A leash ensures you can take them on walks and maintain control in public settings. When shopping for a collar and leash, look for adjustable styles, comfortable materials, and secure closures.
4) A Crate
Crates are an essential item for all dog owners. Not only are they a great way to keep your pup safe when you're away, but they also provide a cozy space for your pup to call their own. Look for a crate that's the right size for your pup and offers plenty of ventilation.
5) Toys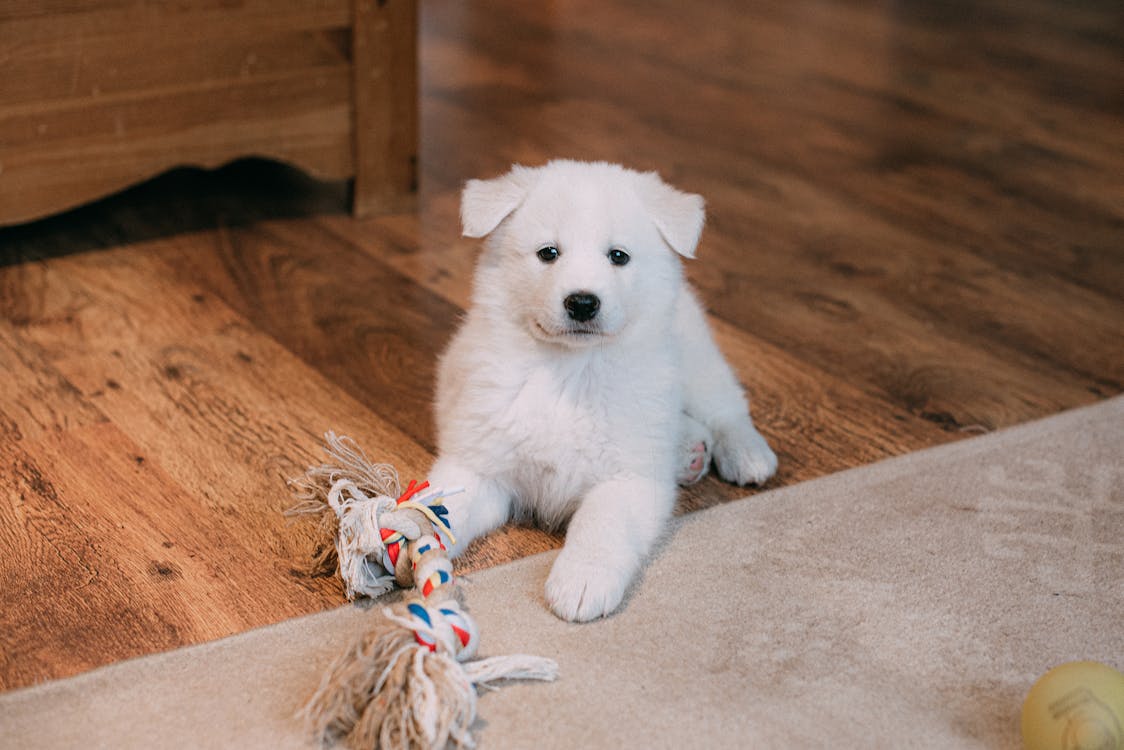 Your pup needs a variety of toys to keep them active and entertained. Choose interactive toys, chew toys, tug toys, puzzle toys, and balls. Make sure the toys are appropriate for your dog's size and age. Treat dispensers, plush toys, and bones are a few other ideas.
6) Treats
Treats are a great way to reward your pup for good behavior. Look for treats that are healthy, high-quality, and nutritionally balanced for your pup. Make sure to choose treats that are age and size appropriate for your dog. Always monitor how much treat your dog is eating to prevent overfeeding.
7) Grooming Supplies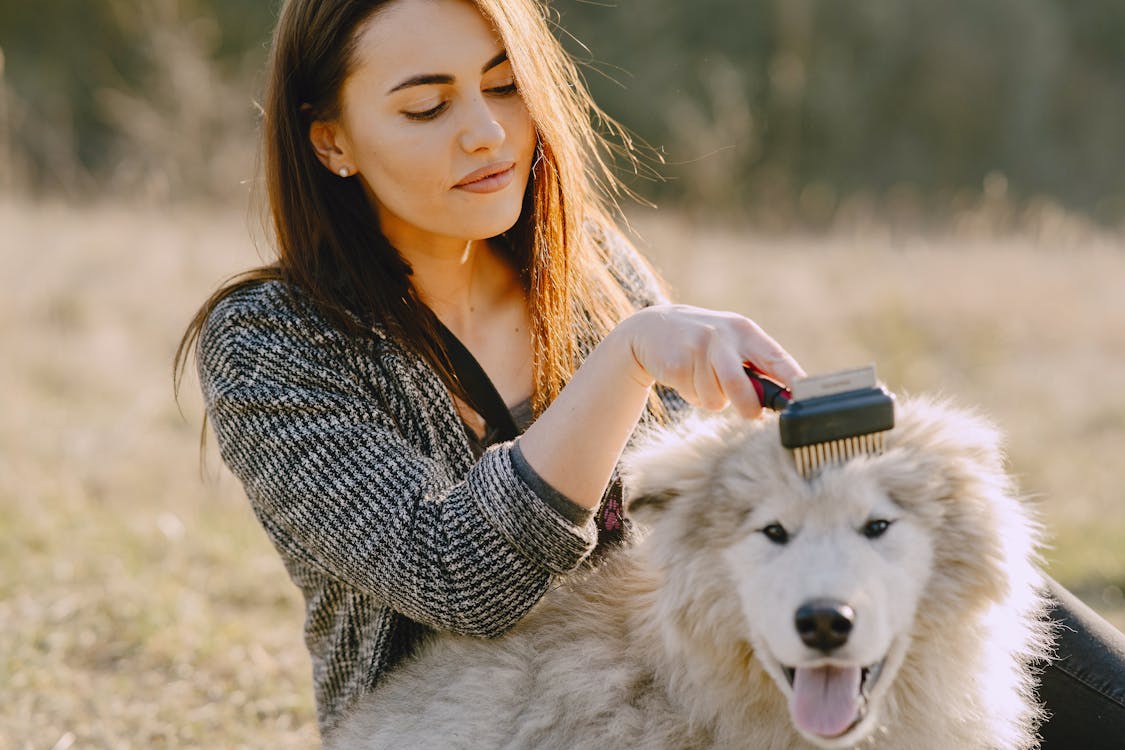 Poop bags are an essential item for any pet parent. They make clean up quick and easy and can help keep your yard clean. Make sure to buy a large enough bag to fit all the poop, and remember to always pick up after your pup! But don't forget other important grooming supplies like a brush, nail clippers, shampoo, and a toothbrush.
8) Training Supplies
To ensure your pup is well-behaved and properly trained, you should invest in the right training supplies. Look for items like clickers, treats, bells, and agility equipment that can help make learning easier and more enjoyable. Toys, treats, and leashes are also great items to stock up on.
9) Poop Bags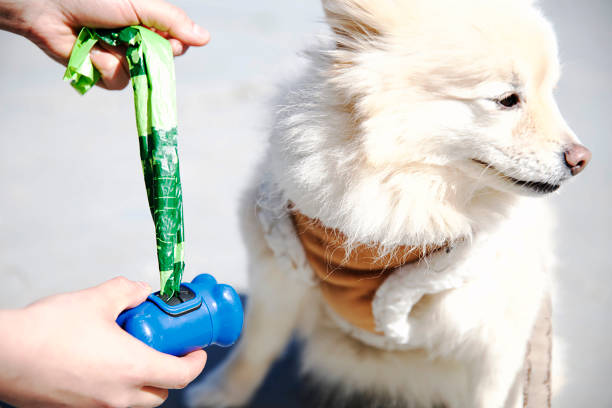 Poop bags are a must-have item when it comes to owning a dog. Invest in good quality bags that are easy to carry and use. Make sure to keep plenty of them handy so you don't get caught without one when your pup needs it. Keep a bag in your pocket, backpack, or purse, and always be prepared.
10) An Identification Tag
Having an identification tag on your pup's collar is essential in case they ever get lost. It should have their name and your contact info printed on it. This will allow anyone who finds them to quickly get in touch with you. Another option is to have a microchip implanted, which stores your contact info in a chip that can be read by a special scanner.