Do you need help with your dog's behavior? If so, you've come to the right place! In this blog post, we will provide you with 10 quick and easy tips that can help you improve your dog's behavior. These tips are straightforward and will help you make lasting changes in your pup's behavior. We'll explain the reasoning behind each tip, so you can have a better understanding of why it works and how it can benefit your pup. So, if you're looking to help your pup learn better habits, read on for 10 tips to get you started!
1) Set rules and stick to them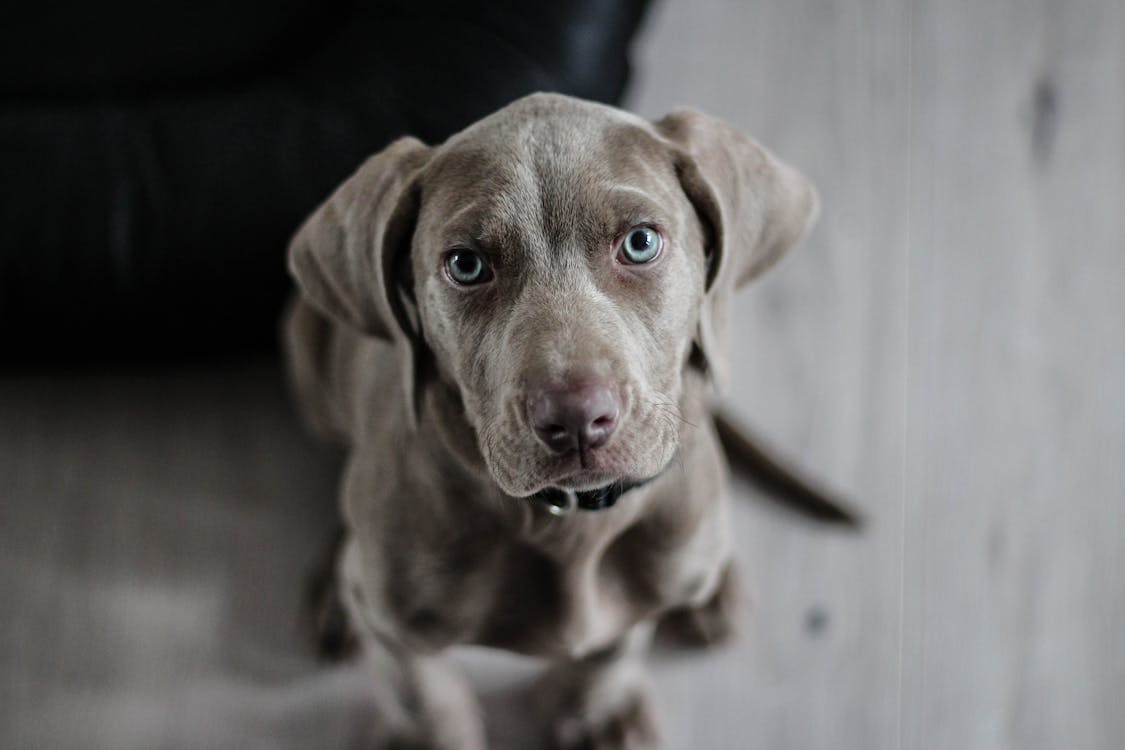 It is important to establish and maintain clear rules for your dog. Be consistent in your commands and rewards. Let your dog know what you expect of them and provide reinforcement when they meet those expectations. Be firm, yet patient, when training.
2) Consistency is key
It's important to be consistent when it comes to your dog's behavior. Establish clear expectations and stick to them. If you change your rules or allow behaviors one day and then not the next, it can be confusing for your pup. Be sure to consistently enforce rules so that your pup knows what is expected of them.
3) Reward good behavior
Encourage your dog with treats or praise when they exhibit good behavior. This will help reinforce the behavior you want to see and will make them more likely to repeat it. Giving rewards like a small piece of food or some petting helps them know when they have done something good.
4) Ignore bad behavior
Bad behavior should not be rewarded. Instead, ignore it. Avoid reacting to it in any way or giving your dog attention when they behave badly. This will help them understand that their bad behavior is not acceptable. Instead, focus on rewarding the good behavior with positive reinforcement. Give your dog a pat on the head, a treat, or a verbal "good job" when they do something you like.
5) Use positive reinforcement
Reward good behavior with treats, praise, or attention. Avoid punishing bad behavior as it will only make the issue worse. Instead, focus on rewarding the behaviors you want your pup to learn. If they understand that they will receive a reward for good behavior, they'll be more likely to repeat it!
6) Avoid using punishment
Punishment is not an effective way to change a dog's behavior. Instead, focus on positive reinforcement, like offering treats or praise when your pup behaves appropriately. This will help them learn the desired behavior and create a better bond between you and your pet.
7) Be patient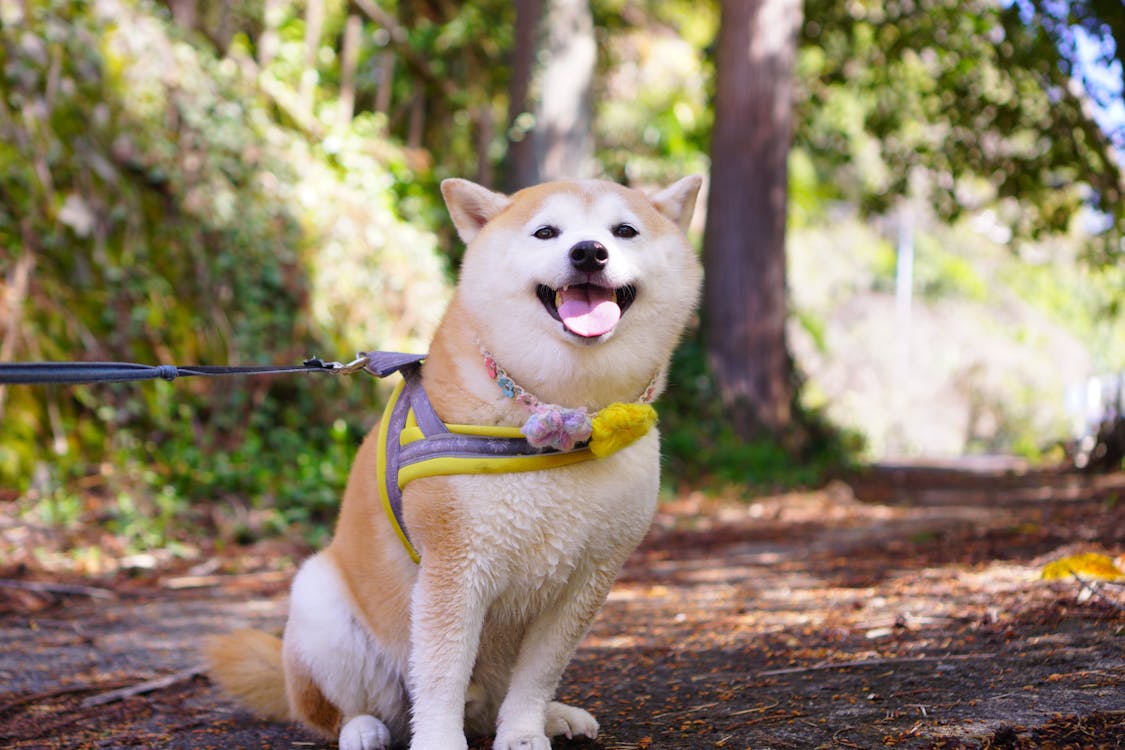 Training a dog takes time and consistency. Don't expect instant results, and don't give up if progress isn't immediate. Be patient and don't get frustrated if your dog doesn't respond as quickly as you'd like. It may take several repetitions for your pup to learn what you're asking of them.
8) Get professional help if needed
If your dog's behavior doesn't improve after trying the above tips, it may be time to seek out professional help. A qualified animal behavior specialist can provide a detailed assessment of the problem and create an individualized plan to help you and your dog. Look for a specialist with experience and credentials. Ask for references, and be sure to check reviews and ask about any guarantees or follow-up sessions.
9) Don't give up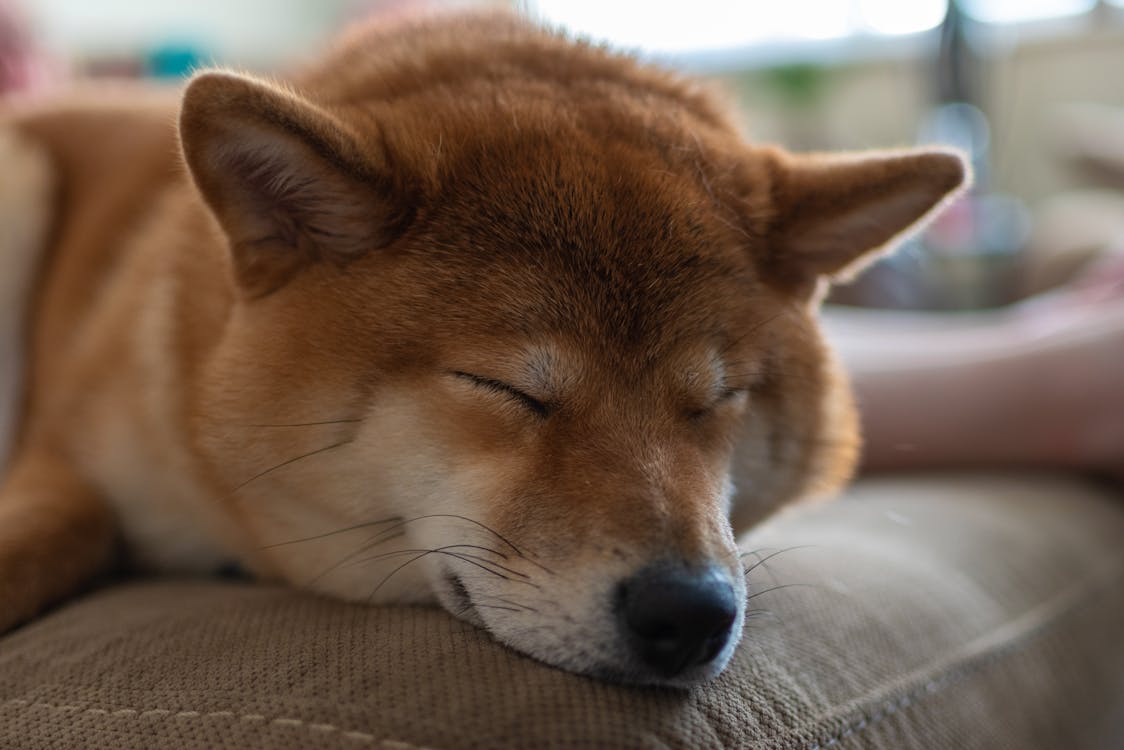 No matter how challenging it may seem, it's important not to give up on changing your dog's behavior. Keep trying different strategies and be patient. If needed, get professional help from a certified animal behaviorist or trainer. With patience and dedication, you can teach your dog the behaviors you want them to learn.
10) Have fun!
Playing with your pup is a great way to create a strong bond and show them how much you care. Taking walks, playing fetch, teaching tricks—there are so many ways to bond with your pup and have fun. Get creative! Have a dance party. Make a scavenger hunt. Make a homemade agility course. The possibilities are endless.