Did you know that many of the beliefs about dogs that we commonly accept as true are actually myths? From the belief that all dogs need to be walked daily to the idea that dogs see only in black and white, there are plenty of misconceptions about our four-legged friends. In this blog post, we'll debunk 10 of the most common myths about dogs so that you can get the facts straight. Read on to find out which of the myths about dogs that you may have believed are actually false.
1) Dogs are loyal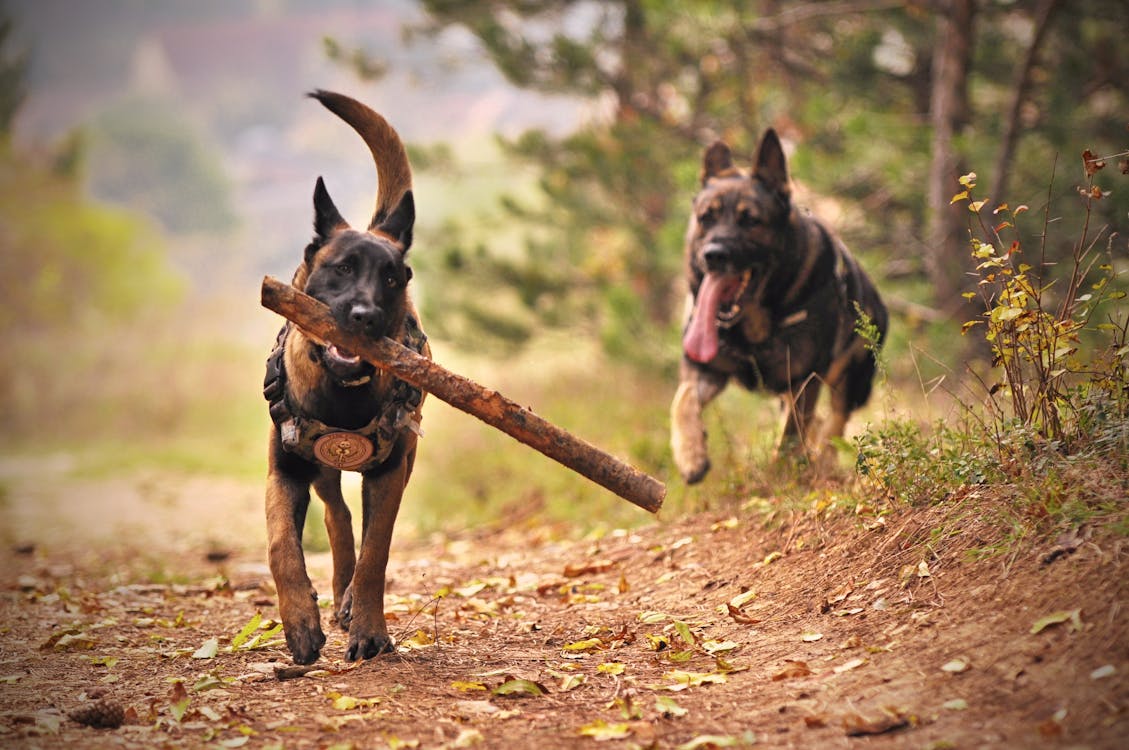 Dogs are known for their loyalty and devotion to their owners. They can form strong bonds with humans and are willing to go the extra mile to show their love and protect their family. Dogs are often considered to be a person's best friend. But don't forget, dogs can still be independent and may have an unpredictable side to their personalities.
2) Dogs can be trained to do anything
This is a common myth that many people believe. While it is true that dogs can be trained to do a variety of tasks, they may not always be successful in learning them. It is important to understand that not all dogs are able to learn all commands and it takes a great deal of patience and consistency to train them. Additionally, some breeds may have difficulty understanding certain commands due to their size or specific characteristics.
3) All dogs need a lot of exercise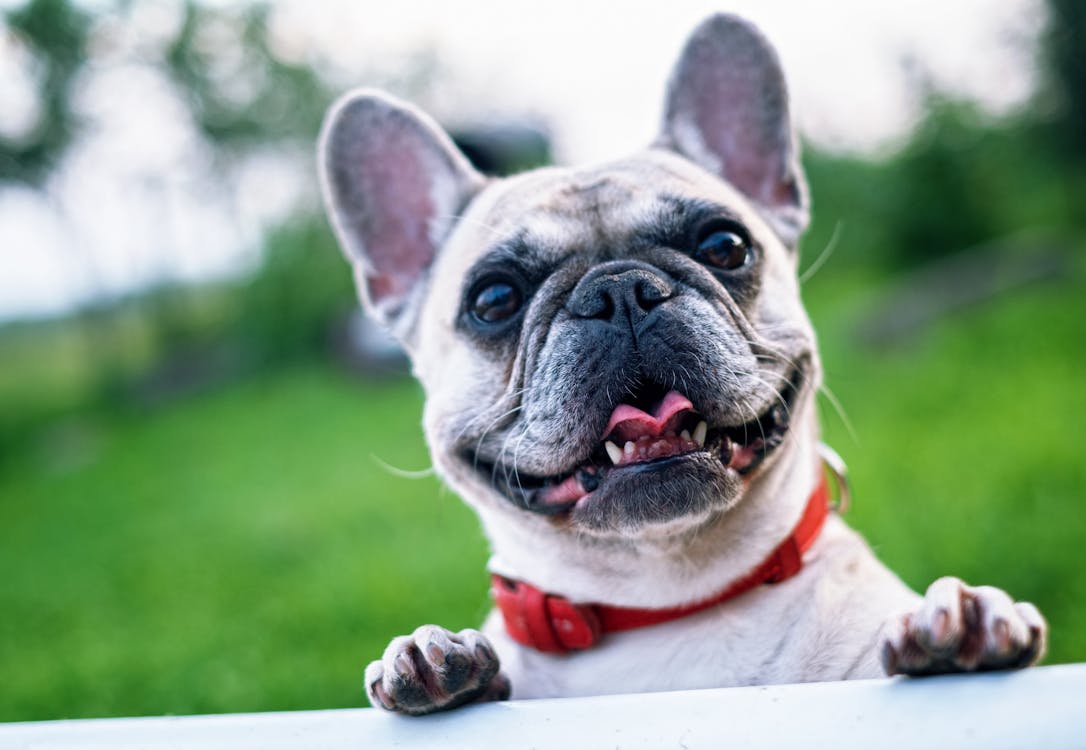 Dogs need to be active and exercised regularly to remain healthy and happy. This could include long walks, runs, hikes, or even playing games like fetch. Exercise is essential for dogs' mental and physical well-being and helps keep them from becoming overweight. However, this doesn't mean that all dogs need a lot of exercise every day. Depending on their size, age, and breed, some dogs may only require a few short walks a day.
4) Dogs are expensive
Owning a dog can be costly, from vet bills to food costs to grooming expenses. Even if you adopt an animal from a shelter, there are still costs associated with it. It's important to consider the long-term costs before taking on a pet. But, contrary to popular belief, you don't need to be wealthy to own a dog. With the right planning and budgeting, you can have a furry friend in your life without breaking the bank.
5) Only certain breeds of dogs make good service animals
Most service dogs are Labradors, Golden Retrievers, and German Shepherds. However, any breed can be trained to provide assistance, depending on the person's specific needs. All breeds of dogs can make great service animals, with the right training.
6) Dogs are dirty and smelly
It's a common misconception that dogs are always dirty and smelly. While they do need regular baths and grooming to stay clean and smell good, it's not true that they're always dirty and smelly. With proper care and maintenance, most dogs can remain clean and odor-free.
7) Dogs are easy to take care of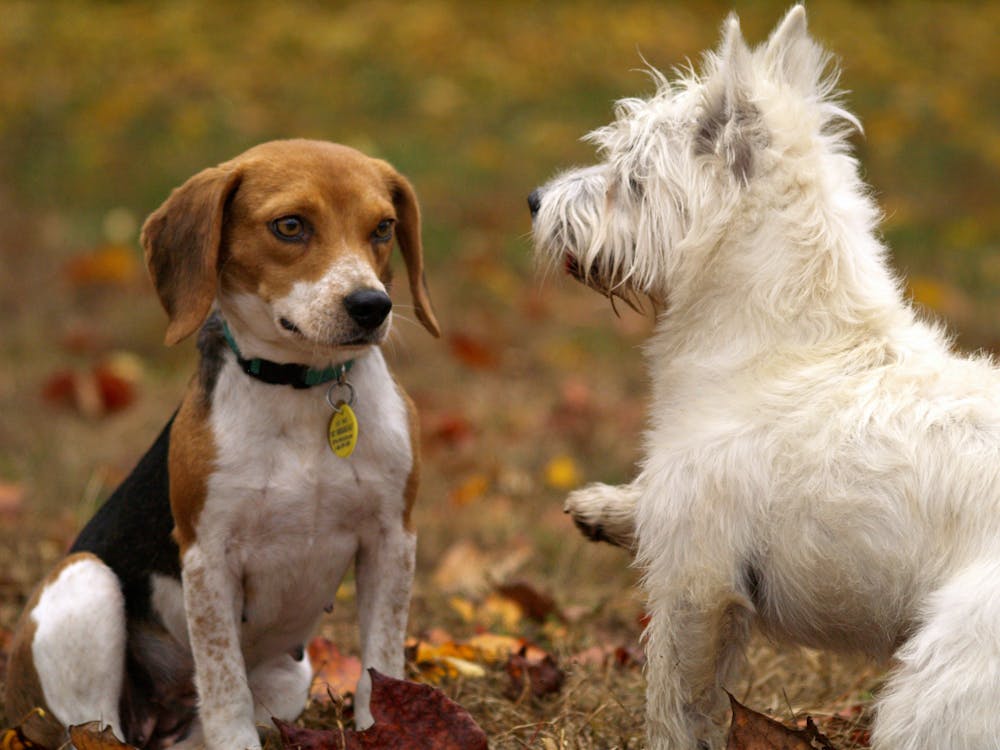 With a few basics like food, water, and regular vet checkups, your furry friend can live a long, healthy life. Grooming, exercise, and plenty of love are essential components to providing your pup with a great life. With the right tools and knowledge, you'll be able to keep your pup happy and healthy.
8) Dogs are aggressive
Dogs can become aggressive in certain situations. This can be due to fear, insecurity, or a lack of training. Proper socialization and obedience training can help reduce aggression in dogs. It's important to be aware of your dog's triggers and to keep them away from situations that may cause aggression.
9) Dogs are good for your health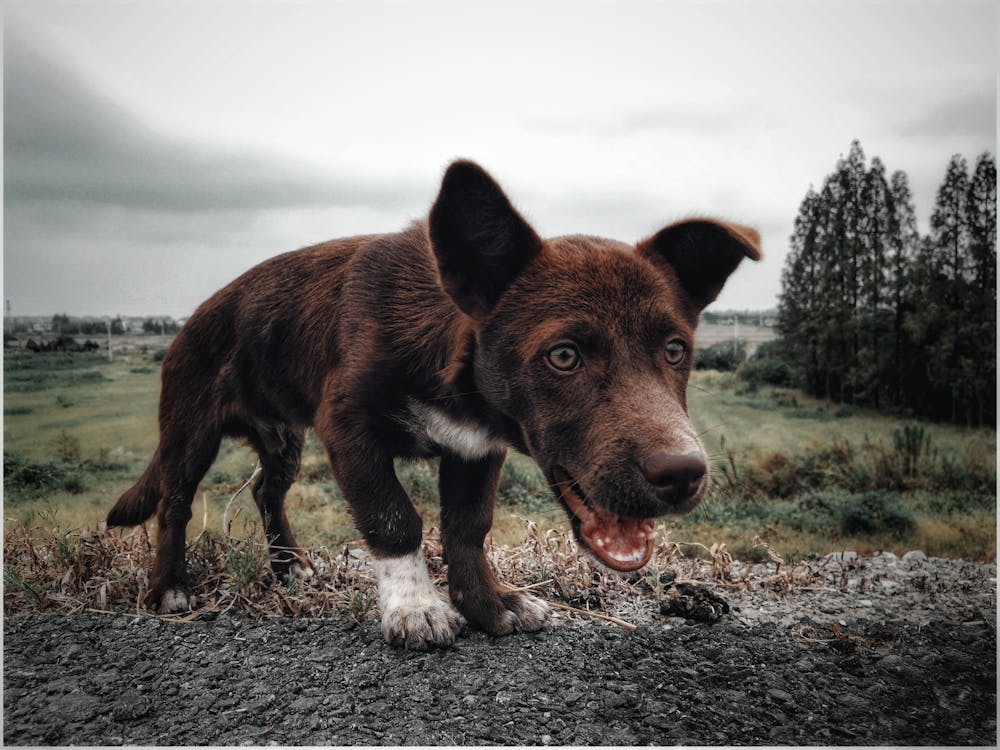 Studies have shown that owning a dog can have numerous health benefits, from reducing stress and improving your mood to providing social support and even lowering the risk of heart disease. Research has also linked dog ownership with lower blood pressure, improved mental health, and better overall physical health. Dogs also provide companionship and unconditional love which can be invaluable when it comes to promoting positive mental health.
10) Dogs are man's best friend
Dogs are loyal, loving companions that can provide comfort and joy. They have been by our side for centuries, offering us companionship and unconditional love. Dogs truly are man's best friend! But there are some misconceptions about dogs that have been circulating for a long time. Let's take a look at the truth behind these myths.