Owning a dog comes with many responsibilities and one of the most important is grooming. Taking care of your dog's coat and skin is essential for their health, hygiene and overall wellbeing. However, it can be difficult to know which items are necessary for your pup's grooming routine. To help out, we've put together a list of the 10 best grooming essentials for your dog. In this blog post, you'll find all the information you need to make sure your pup is always looking and feeling their best.
Shampoo and Conditioner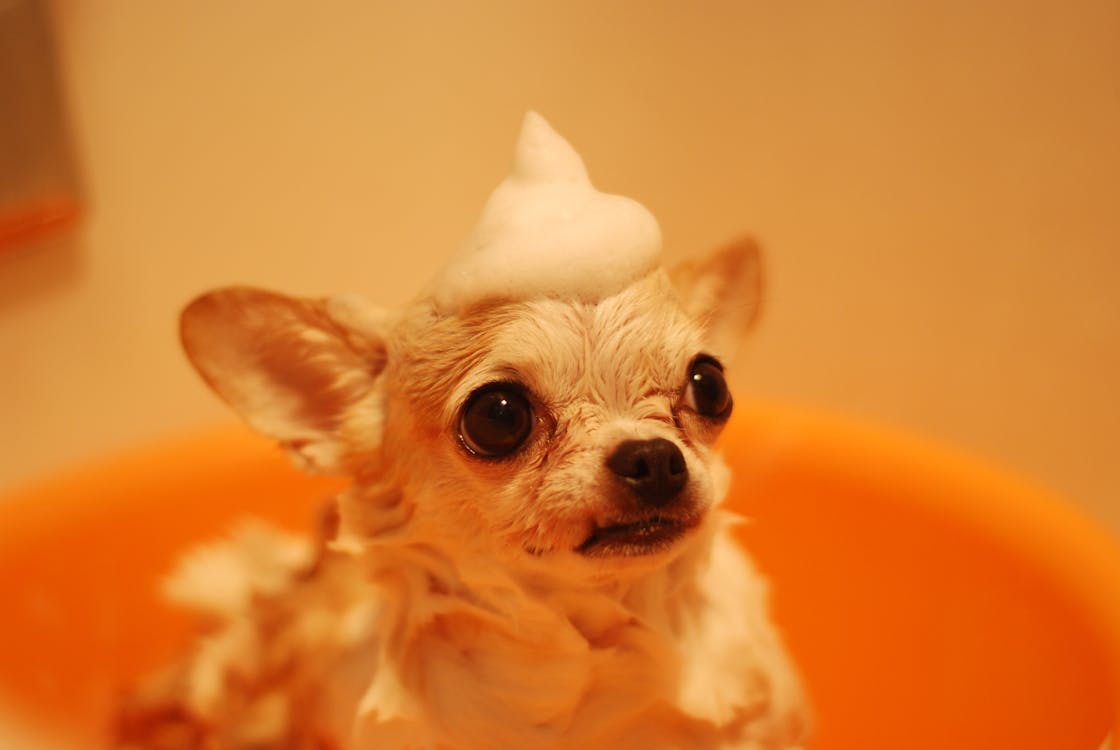 Choosing the right shampoo and conditioner for your dog is essential to keeping their coat healthy. Look for products that are specifically formulated for dogs, as some human shampoos can be too harsh. When using shampoo and conditioner, always be sure to rinse thoroughly to remove any residue.
Furminator
A grooming tool specifically designed to remove dead undercoat and loose fur from your dog's coat. Removing this excess fur can help prevent matting and minimize shedding. Comes in different sizes to accommodate various breeds. The Furminator is a must-have for any pet owner!
Undercoat Rake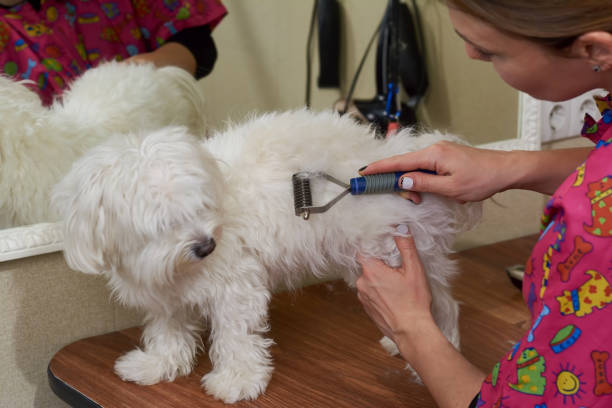 A great tool to remove excess hair and dead skin, the undercoat rake is essential for all dog owners. It allows for a thorough grooming session, leaving your pup's coat soft and shiny. If used properly, the undercoat rake can help to reduce shedding and keep your pup looking its best.
Slicker Brush
A slicker brush is an essential tool for grooming your pup. It helps remove tangles and mats from the fur, while helping to distribute natural oils and keep the coat healthy and shiny. Slicker brushes come in a variety of sizes, so make sure you choose one that fits your dog's coat type and length.
Nail Clippers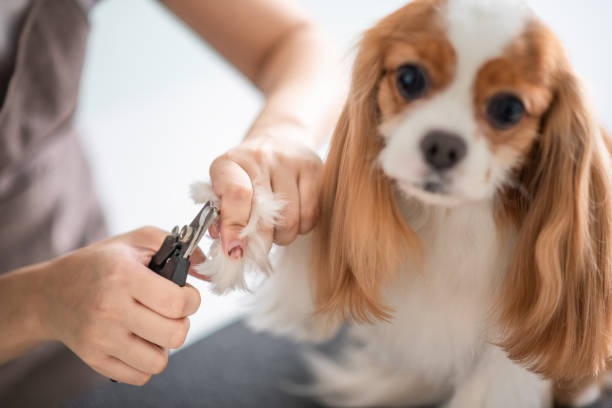 Trimming your dog's nails regularly is essential for healthy paws and pads. Nail clippers are essential for achieving a proper trim. Choose one that is specifically designed for dogs, as human clippers can be too large and cause discomfort. Look for clippers with an angled head, comfortable grip, and a safety guard.
Ear Cleaner
A must-have for all pet owners, ear cleaner helps to keep your dog's ears free of wax and bacteria. It is gentle yet effective, helping to reduce irritation and infection. Use it once a week to keep your pup's ears clean and healthy. Always be sure to use a good quality ear cleaner specifically made for dogs, not human products.
Eye Cleaner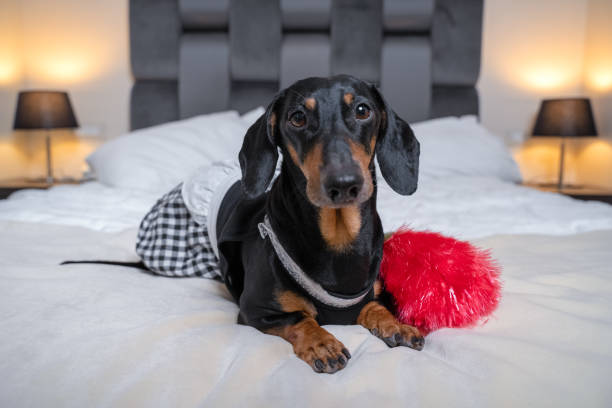 A must-have for any pet owner, eye cleaner helps keep your pup's eyes healthy and free of debris. Look for a gentle formula designed specifically for dogs and cats to keep their eyes clean and irritation-free. Use it daily and your pup's eyes will sparkle like never before! You can also use it for more serious eye issues, as well.
Dental Chews
An important part of a dog's grooming routine is to maintain their dental health. Dental chews are an easy way to help keep your pup's teeth clean and breath fresh. Chews come in a variety of flavors and textures, so find the one that best suits your dog. Plus, they're an easy way to give your pup a bit of a mental challenge.
Coat Sprays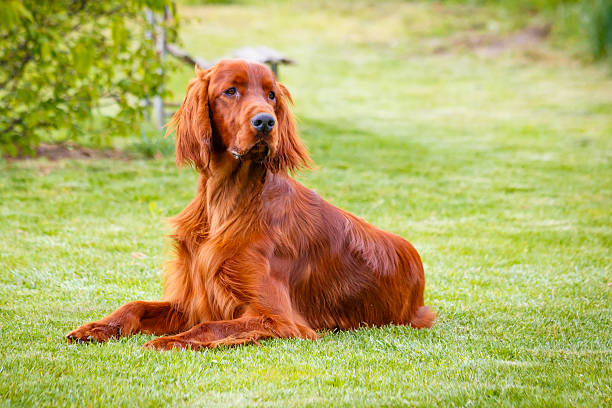 Coat sprays are an essential grooming item for your dog. They can help reduce odor and keep the coat looking shiny and healthy. Use as directed to keep your dog looking their best! Coat sprays are a must-have for any pet owner. They're easy to use and make grooming a breeze! Some brands to consider include Furminator and Wahl, which both come highly recommended.
Towels
Dry your pup with a soft towel after grooming for a beautiful, shiny coat. For best results, use a dedicated dog towel that is specifically designed for a dog's fur. These towels are softer and absorb more water than regular towels. Look for towels that are hypoallergenic and machine-washable for easy cleaning.