Hunting dogs have been part of human history since the dawn of civilization, and they remain popular to this day. Hunting dogs are bred and trained to help humans hunt animals for food or sport, but there is much more to these special canine companions than meets the eye. In this blog post, we'll explore 10 fascinating facts about hunting dogs that you may not know. From the origins of their breeds to their incredible sense of smell, get ready to learn some amazing things about these talented pups!
1) They've been around for centuries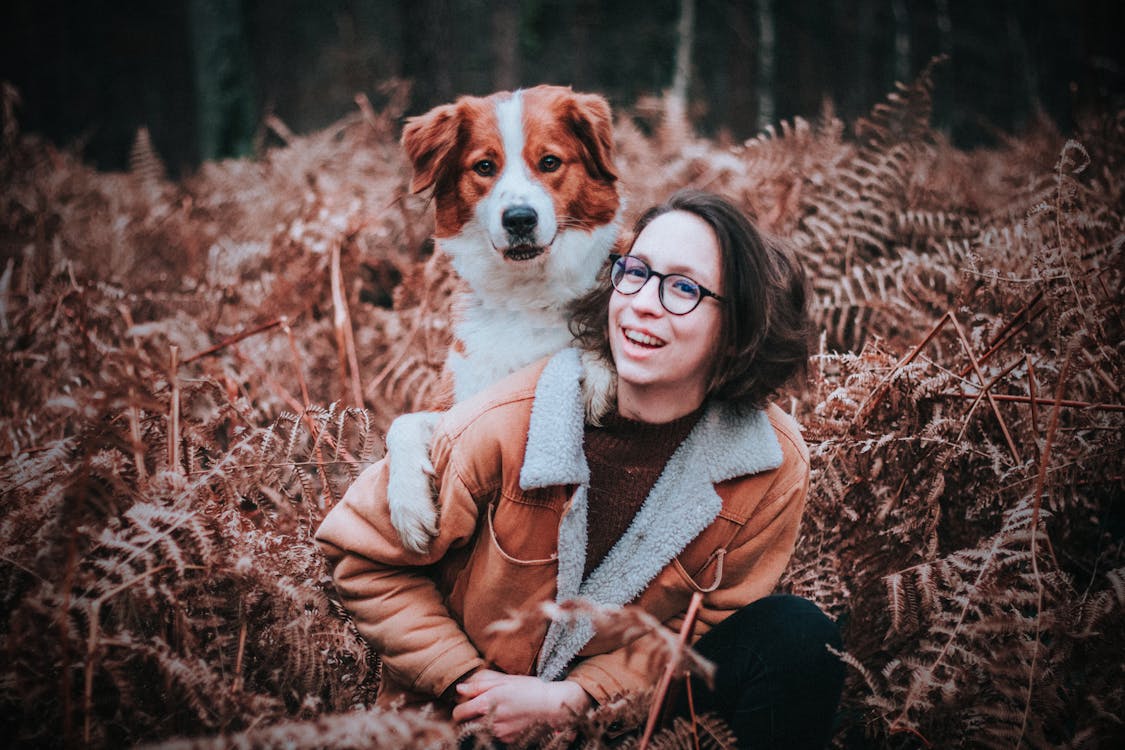 Hunting dogs have been used since ancient times to help hunters find and catch game. In the Middle Ages, hounds were bred specifically for tracking and hunting. Today, hunting dogs are still used for a variety of purposes including tracking, pointing, retrieving, flushing, and herding.
2) They come in all shapes and sizes
from small lap dogs to large hounds, hunting dogs come in a variety of breeds and sizes. Some breeds specialize in a particular type of game, such as the terrier for hunting small game, or the pointer for finding birds. No matter what size or breed, all hunting dogs have one thing in common—they were bred to hunt.
3) They have amazing noses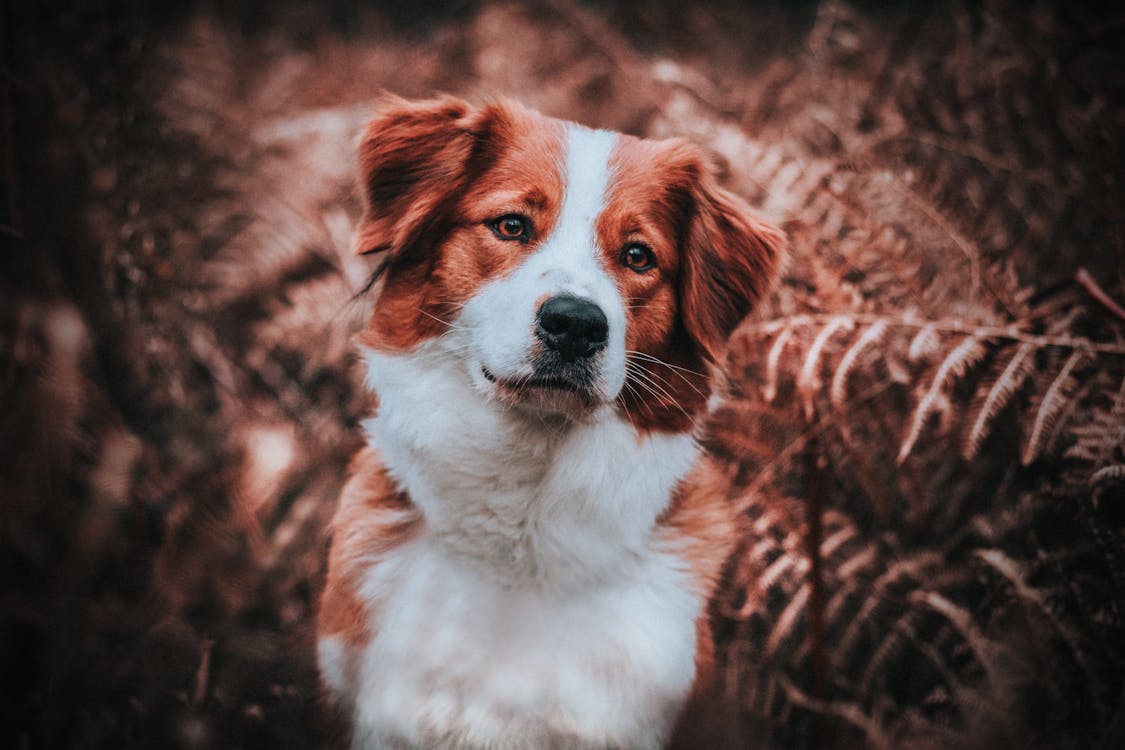 Hunting dogs have incredible olfactory senses and can detect scents up to several miles away. This makes them ideal for finding and tracking game. They can also use their noses to identify objects, people, and even other animals. They are trained to respond to commands and signals from their owners, and can be used for a variety of hunting activities.
4) They're great swimmers
Hunting dogs have a great affinity for the water, making them ideal for retrieving downed waterfowl. Some hunting dogs, like retrievers, have even been bred specifically for this purpose. Their strong webbed feet and natural swimming ability make them adept at navigating through choppy waters. With proper training, hunting dogs can be taught to be skilled swimmers and can often outperform even the strongest human swimmers.
5) They need a lot of exercise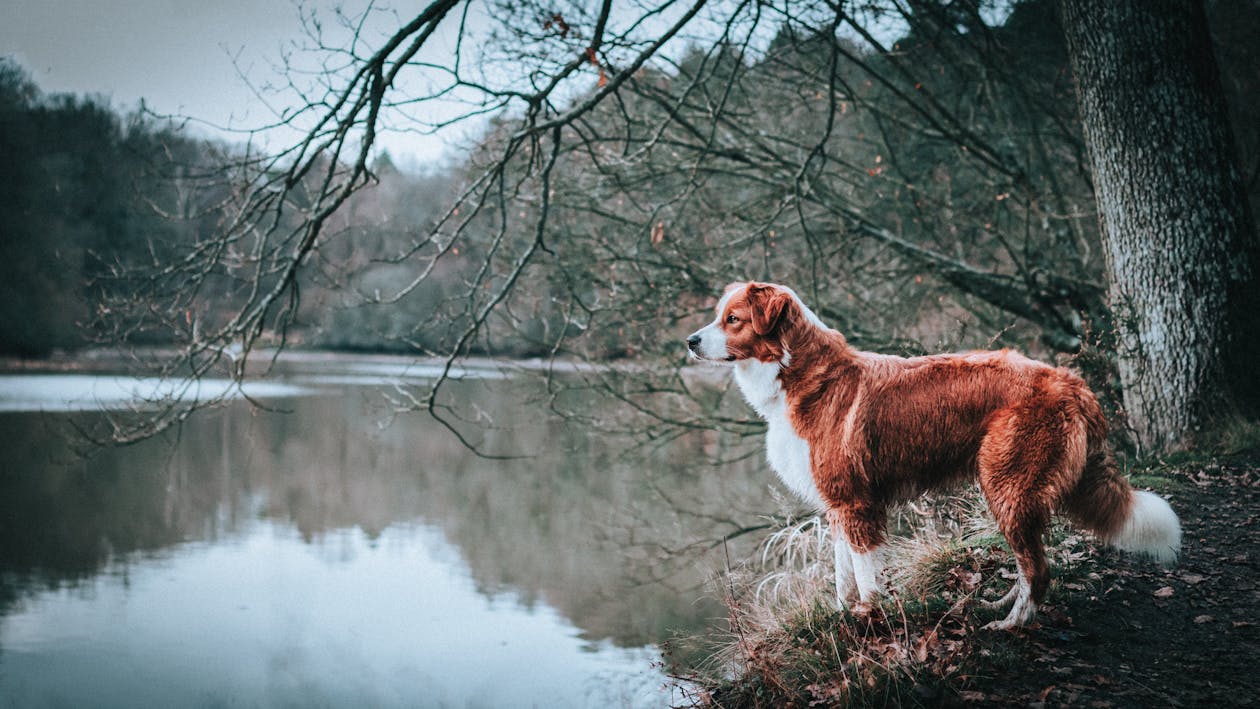 Hunting dogs need a lot of exercise to stay healthy and active. They require at least an hour of vigorous physical activity each day, such as running or swimming. This will help to keep them fit and stimulate their minds. Regular exercise can help to prevent boredom and destructive behaviors, so it's important for owners to make sure their pets get enough.
6) They have to be trained properly
Training is essential for any hunting dog, as it can help them understand commands and develop the behaviors necessary for hunting. It's important to use positive reinforcement to reward good behavior, as this will help create a strong bond between the dog and its handler.
7) They need to be socialized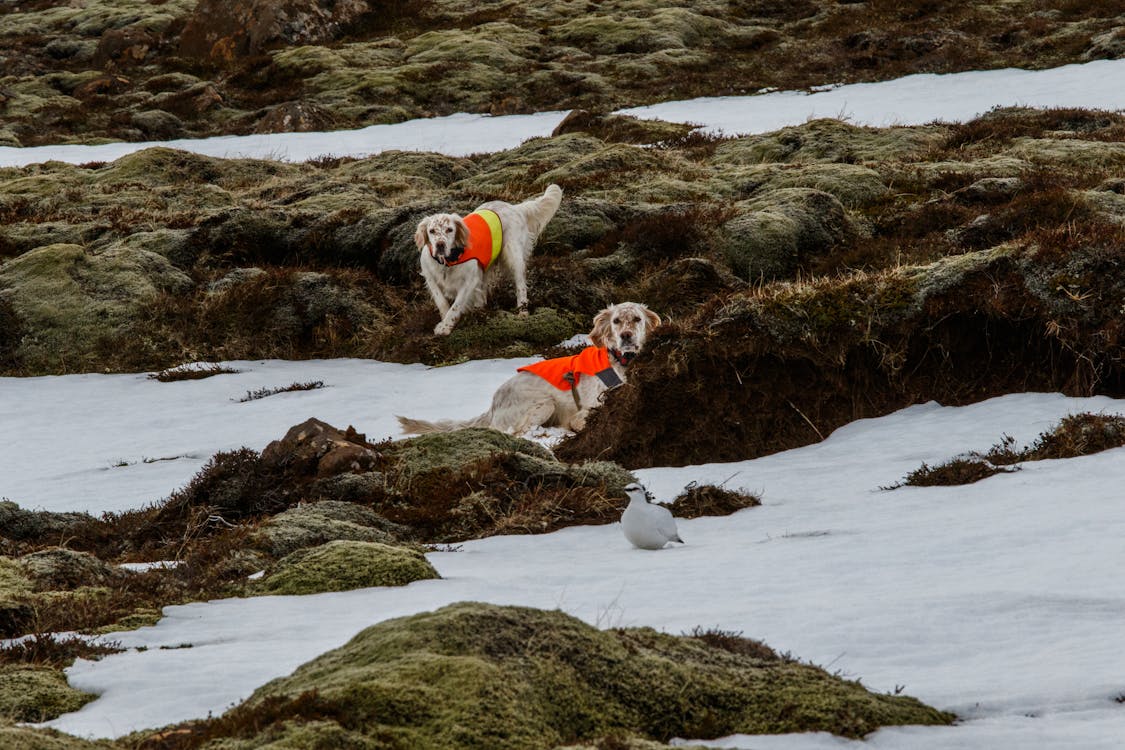 It's important to get a hunting dog used to other people and animals, such as cats and other dogs. A pup should be exposed to various environments and new situations so that they can become comfortable and confident in them. Socialization helps ensure that your dog will be better behaved, more relaxed and more responsive to commands.
8) They make great family pets
Hunting dogs can be wonderful additions to the family, offering companionship, loyalty, and protection. They're also very easy to train and are happy to please their owners. With the right kind of love and attention, a hunting dog can be a great addition to any family.
9) They can live a long time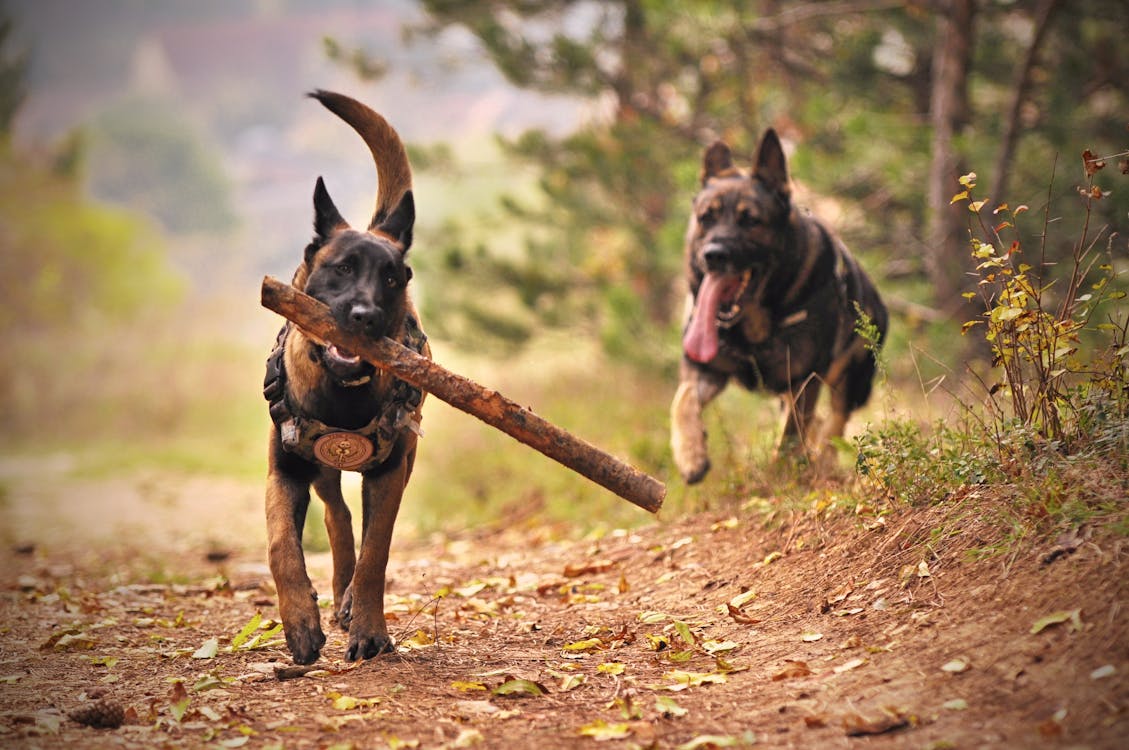 Hunting dogs can live anywhere from 10-15 years, depending on the breed. They're generally quite hardy and can be quite long-lived when cared for properly. Of course, they can also suffer from health issues like any other pet, so it's important to be aware of common ailments and make sure they're getting regular check-ups.
10) They're used for more than just hunting
Hunting dogs are also used for search and rescue missions, as well as tracking or herding livestock. They make great companions, therapy and service animals, and are even used in law enforcement. In addition, they are often trained to be detection dogs, finding explosives or drugs. They can even detect cancer and other illnesses in humans.