Anxiety is a common issue for many dogs, but it can have serious consequences if left unchecked. Fortunately, there are a number of natural and beneficial nutrients that can help to boost your pup's anxiety levels and improve their overall wellbeing. In this blog post, we'll explore the top 10 anxiety-busting nutrients that you can incorporate into your dog's diet to help them relax and feel more secure. With these helpful tips, you'll be able to give your pup the support they need to lead a happy and healthy life.
1) omega-3 fatty acids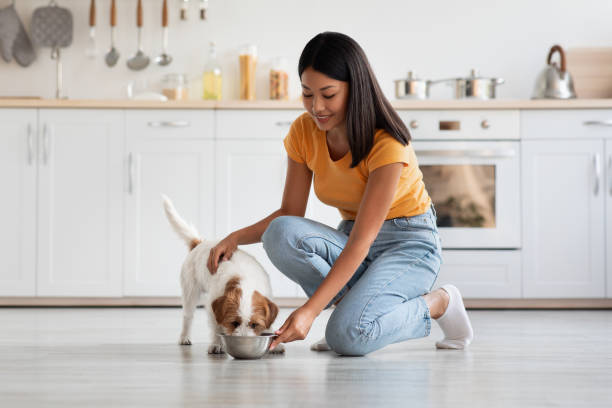 Omega-3 fatty acids are essential fatty acids that help reduce anxiety in dogs. They can be found in cold water fish such as salmon and sardines, as well as in flaxseed oil and hemp seed oil. Supplementing your dog's diet with these fatty acids can help to reduce their anxiety levels. They can also reduce inflammation and improve your dog's overall health.
2) magnesium
Magnesium is an important mineral for many bodily functions, and can be helpful for reducing anxiety in dogs. It helps to regulate hormones, including cortisol, and can have calming effects on the nervous system. Talk to your vet about the best way to provide magnesium to your dog.
3) probiotics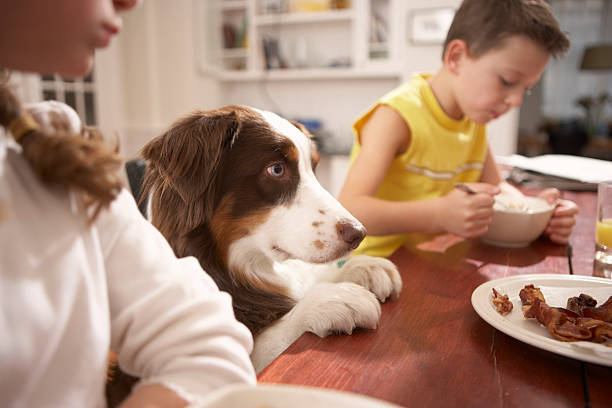 Probiotics can help improve your dog's gut health, reducing anxiety levels. They can also aid digestion and boost the immune system. Give your pup small amounts of probiotics daily to help reduce stress and anxiety. You can purchase probiotic supplements in capsule or powder form, or add probiotic foods to your dog's diet like yogurt, kefir, and pickles.
4) vitamin B6
Vitamin B6 is essential for normal neurological function, and has been linked to reducing anxiety in dogs. Supplementation with small amounts of vitamin B6 can help to reduce anxiety levels in dogs. Vitamin B6 can be found in a variety of foods, including whole grains, green leafy vegetables, and certain types of fish. Talk to your veterinarian about the right amount of vitamin B6 for your dog's specific needs.
5) vitamin C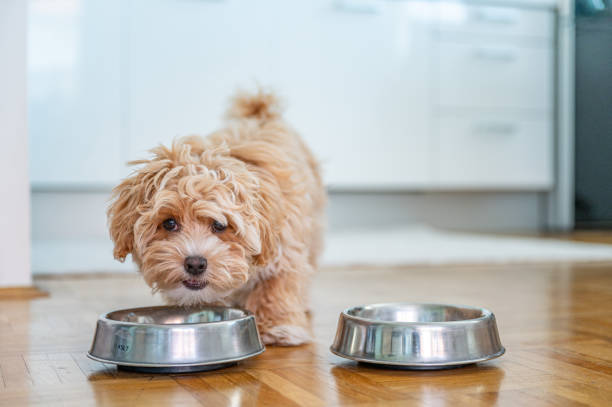 An essential nutrient, vitamin C has many benefits for your dog, including helping reduce anxiety levels. It's a powerful antioxidant that helps protect cells from free radical damage and helps support the immune system. Give your pup just a small amount of vitamin C in their diet to help ease anxiety.
6) tryptophan
Amino acid known to help reduce anxiety in dogs. Can be found in some types of foods such as turkey, cottage cheese, and eggs. Dosage should be discussed with your vet. Tryptophan has been shown to have a calming effect on canines and is a great supplement to help reduce anxiety levels in your pup.
7) germanium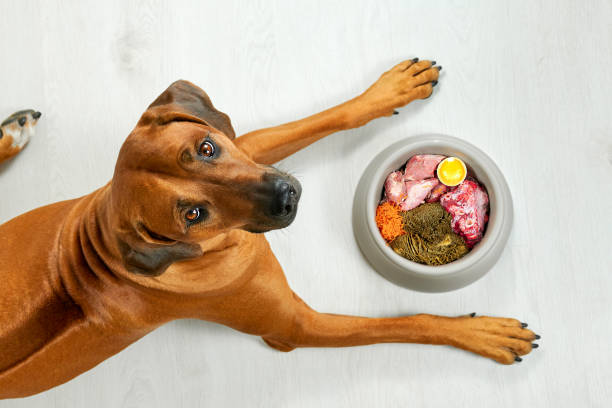 A trace mineral, germanium is thought to have anxiety-reducing effects when given to dogs in small amounts. It can be found in some natural foods and has been found to reduce stress and promote relaxation. Germanium can be added to your dog's diet in small amounts to help promote relaxation.
8) chamomile
Chamomile is a natural sedative known to help relieve anxiety in both humans and animals. Chamomile can be used as a tea or in supplement form, and is safe for dogs. It helps to reduce stress, calm the nerves and induce a sense of relaxation. Give just a small amount of chamomile to your dog and watch them become more relaxed.
9) lavender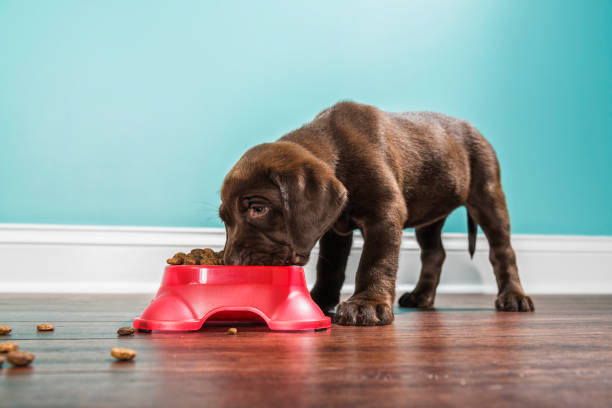 Used to calm nerves and reduce anxiety, lavender is a great supplement for dogs with heightened anxiety. A few drops of lavender oil in your dog's food can be enough to reduce their anxiety levels. However, as with any supplement, it is best to consult your veterinarian before giving your pet any type of supplement.
10) passionflower
A natural remedy, passionflower has been known to help reduce anxiety in both humans and dogs. It has calming properties that help the body to relax. Just be sure to use it carefully, as it can be toxic if given in large doses. It's best to talk to a veterinarian before adding it to your dog's diet.